Intel Tells Partners, Customers To Stop Issuing Spectre Patches, Citing 'Unpredictable System Behavior'
After acknowledging that its Spectre patches are causing reboot issues in older and newer chips, Intel issued a statement on Monday telling partners to stop issuing the patches.
Pivotal Warns Of Spectre, Meltdown Performance Impact, Says All Versions Of Software 'Potentially Affected'
Pivotal Software has found performance impacts to its Cloud Foundry platform related to the Spectre and Meltdown security issues.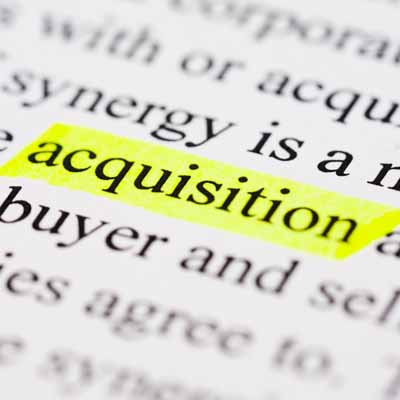 ADP Acquires Workforce Platform Developer WorkMarket, A Freelance IT Talent Management Expert
A handful of major venture capital firms have invested in WorkMarket, including Accenture Ventures and Spark Capital.
The Best And Worst Channel Company Stocks In 2017
Seventeen of the 27 publicly held channel companies on our watch list saw the price of their stock increase in 2017 while 10 recorded stock price declines. Take a look at which companies made gains and which didn't.