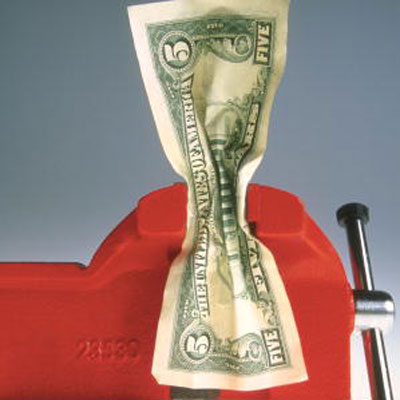 Sources: Dimension Data Continues Cost-Cutting Efforts, Eliminates Some Bonuses For Employees
Dimension Data is continuing to cut costs, with sources telling CRN the company has told some employees they would no longer receive their short-term incentive bonuses.
CRN Exclusive: Channel Visionary Powell Set To Lead A Channel Application Services Revolution At LogicMonitor
Former TekLinks channel executive David Powell has been named general manager of the service provider business at LogicMonitor, a maker of SaaS-based performance monitoring for 'modern IT infrastructure.'
IDC: 5 Signs The IoT Market Is On The Verge Of Explosion
Enterprises list productivity improvements, reduced costs, and automated internal processes as the top benefits of IoT offerings, according to an IDC study.
Partners: Tech Data-Avnet Deal Opens Door For Distribution Competitors To Snag Business
Some IBM and Hewlett Packard Enterprise partners say they are going to explore establishing relationships with competing distributors in the wake of Tech Data's move to acquire Avnet's Technology .