New KRACK WPA2 Vulnerability Leaves Nearly All Wi-Fi Devices Vulnerable To Attack
The 'serious weakness' in the WPA2 protocol allows for attackers to not only read and steal information transmitted across Wi-Fi, but also potentially manipulate the data or insert malware, researchers said Monday.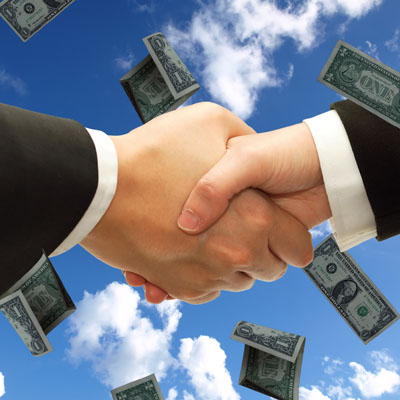 Telarus Nabs Former Zayo Channel Chief Scott Forbush As SVP Of Sales
Forbush became Zayo's channel chief in April, following Zayo's acquisition of his previous employer, Electric Lightwave, in November 2016. Now Forbush is ready to go from service provider to master agent.
HP CEO Weisler: The Channel 'Trusts Us' But Not Always Others
With competitors deploying different strategies in an intensely competitive market, HP CEO Dion Weisler says partners remain the "most efficient" route to market with 87 percent of HP's $50 billion in sales going through the channel.
CRN Exclusive: NetApp's Dave Hitz Talks Software-Defined Storage, Outlines How Challenging It Would Be To Acquire The 'New NetApp'
The co-founder and executive vice president tells CRN that NetApp's unique position in managing data across on-premises and public and private cloud environments would make it hard to acquire the company without destroying its value.