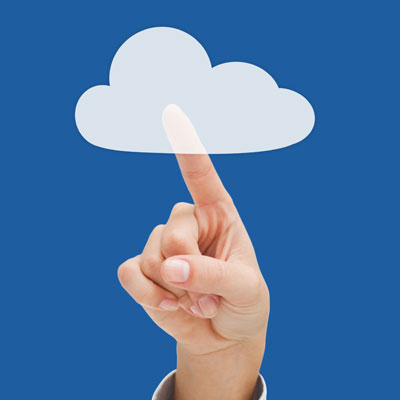 Amazon Web Services Says Managed Service Program Gaining Steam, But Finding Cloud Talent Still Challenging
AWS has strict requirements for managed services partners that want to work with its customers, and one of the vendor's executives says it's a challenge to find enough talent to meet demand.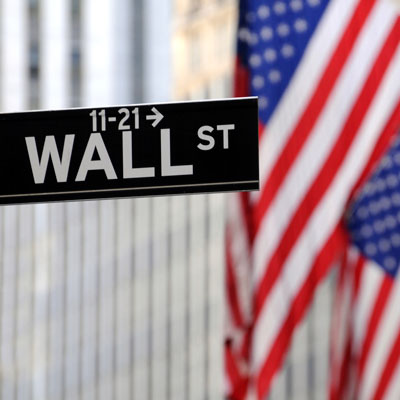 Channel Beat: HP Inc. Earnings Beat Wall Street Expectations In Difficult Market
In other top stories this week, Verizon warns it will see negative impact in its earnings due to its ongoing employee strike. Also, Microsoft lets go 1,850 mobile division employees.
Palo Alto Networks CEO Says Company Is Converting Partners From Legacy Security Vendors
CEO Mark McLaughlin said on the third-quarter earnings call that the network security vendor saw another quarter of double-digit sales growth.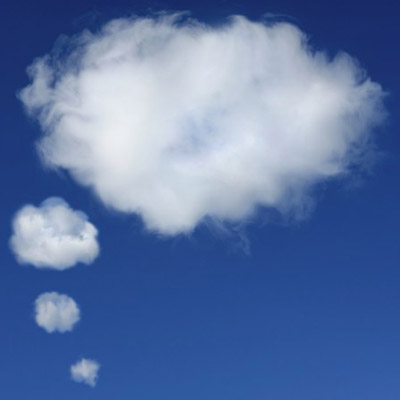 Salesforce Partners Surprised By Fast-Moving AWS Relationship, But See Synergies Between The Cloud Vendors
Is Salesforce drifting away from Microsoft as it intensifies its relationship as both client and vendor with Amazon?