Solution Providers: Friday's DDoS Attack Shows The 'Terrifying' Danger Of Unsecured IoT Devices
Solution providers are saying that Friday's distributed denial of service [DDoS] attack – which blocked an array of websites and was launched through IoT devices - deepens the industry's concerns over the security risk of the Internet of Things.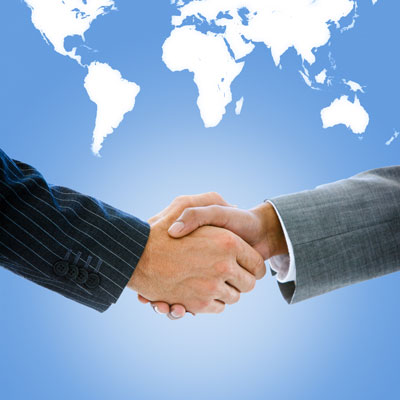 AT&T's Q3 Revenue And Earnings Gains Overshadowed By Blockbuster Time Warner Deal
AT&T reported flat Q3 2016 earnings on Monday alongside its announcement that it would acquire entertainment and media giant Time Warner in a cash and stock deal worth $85.4 billion.
10 Things Partners Should Know About Cisco's $2 Billion Security Business
Here are the 10 biggest takeaways for solution providers regarding Cisco's security business and market traction from a new UBS report.
10 Companies Symantec Could Buy Next
Symantec CEO Greg Clark said the company will look to make 'inorganic investments.' We've picked 10 companies the security vendor could buy.