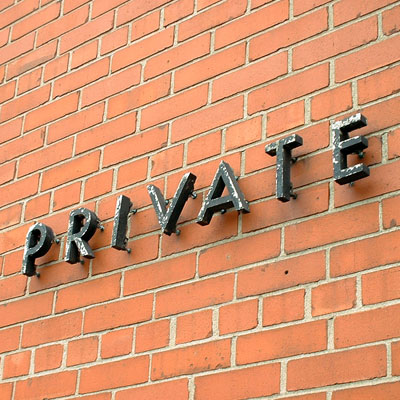 It's Official: Rackspace Going Private
Apollo Global Management leads a group of investors that agree to pay $4.3 billion for the cloud hosting provider and OpenStack pioneer.
CRN's 2016 Annual Report Card Awards
Here are the vendors that were honored with ARC awards at this year's ceremony, as well as one industry veteran who earned a spot in the IT Hall of Fame.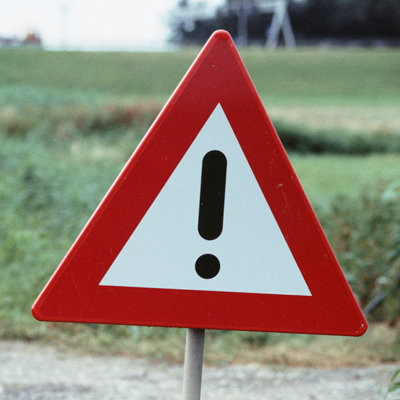 Apple Responds Quickly To New Type Of iPhone Hack, But Security Cred May Still Take A Hit
An unprecedented hacking attempt of Apple's iOS forced Apple to release a security patch this week.
Pure Storage Q2 '17: Record Revenue Puts Company In Prime Position For Future All-Flash Storage Growth
With $570 million in the bank and zero debt, Pure Storage says it is in the all-flash storage array business for the long term.