2016 Best (And Worst) States For Millennials To Start A Solution Provider Business
Which states have the most business opportunities for millennials considering a solution provider startup? The best available workforce? The lowest costs? See how states rank in providing the resources needed to grow a solution provider business – or hinder it with high taxes and red-tape regulations.
NetApp To Unveil 'Hard Deck' Program To Assure Partners They Get SMB Storage Sales Exclusivity
Under the program, NetApp direct sales and channel partners will work the largest accounts, while partners get exclusive access with NetApp support for the bulk of the customer bases.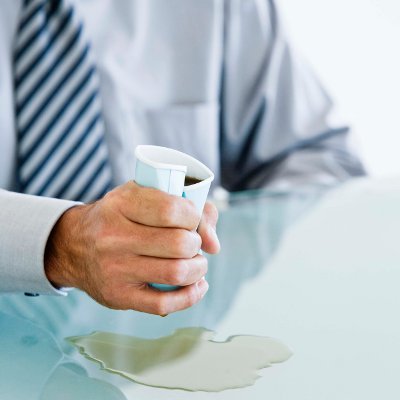 Partners: Off-Brand Cartridges Are Breaking HP Printers, 'Crap In- Crap Out'
As HP issues a firmware update that allows non-HP cartridges to work with HP printers, partners say the bigger issue is the damage those catridges can do.
Apple Partners With Deloitte To Further Its Enterprise Ambitions
Deloitte says it's putting together a 'first-of-its-kind' Apple practice with 5,000 advisers.