Reports Say CenturyLink And Level 3 Are Close To A Merger, Partners Approve
CenturyLink and Level 3 Communications are reportedly in merger talks. Partners believe the combination would pair Level 3's robust fiber footprint with CenturyLink's portfolio of cloud and networking services.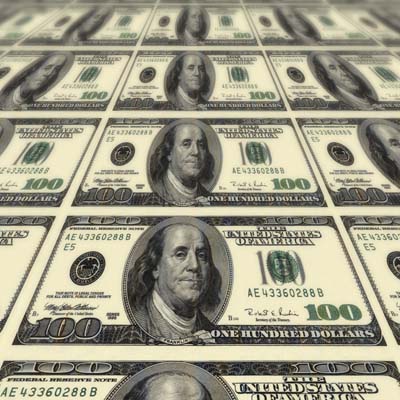 Qualcomm To Acquire NXP Semiconductors In Massive $47 Billion Deal As Company Expands Sales Channel For IoT
Qualcomm is acquiring NXP Semiconductors for $47 billion – the biggest deal yet in the chip industry – as the company looks to amp up its sales channels around the Internet of Things.
11 Potential Hewlett Packard Enterprise Acquisitions That Would Make Waves
Investment firm Oppenheimer & Co. says HPE is likely to take advantage of a robust post-spinoff cash balance to make strategic acquisitions, listing a number of storage, networking and hyper-converged infrastructure companies as potential targets.
CRN Exclusive: Dell Enterprise Solutions President Haas On Tripling Channel Sales, Lenovo's Tough Times, And Meg Whitman's Election Distraction
On stage at the Best of Breed Conference in Atlanta, Dell President and COO Marius Haas discussed the explosive partner growth opportunity in the wake of Dell's $58 billion blockbuster acquisition of EMC.