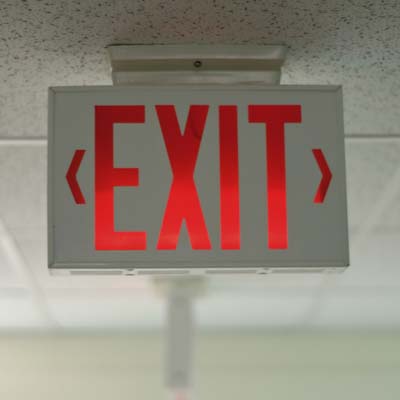 Cloud Consolidation Strikes Again As Verizon Exits The Public Cloud Arena
Verizon succumbs to public cloud market competition and announces the impending shutdown of its public cloud platform.
15 Valentine's Day Tech Gifts We Love
With Valentine's Day fast approaching, are you anxiously searching for the best gadget gift for your special techie? CRN has you covered.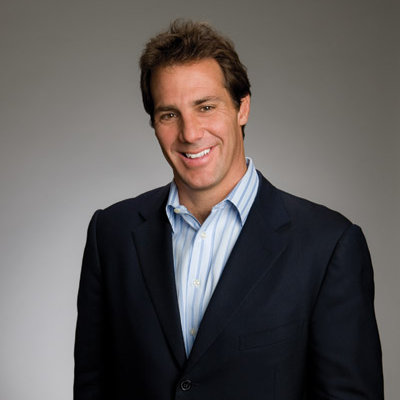 FireEye CEO Confident Transformation To Platform Player Will Pay Off In 2016
After enduring hit after hit from Wall Street over the last year, FireEye CEO Dave DeWalt said the company is "perfectly positioned" to beat competitors with a "best of suite" approach.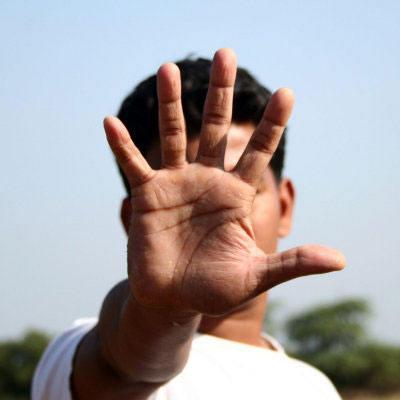 Report: Dell Hits Financing Hiccup In Blockbuster $67B EMC Acquisition
A group of banks working on the deal, which is being led by JPMorgan, needs another 10 days to arrange the inital $10 billion loan to finance the acquisition of EMC, according to The New York Post.