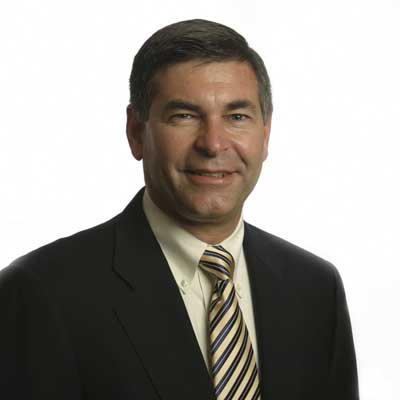 Symantec CEO Steps Down, Security Vendor Lowers Revenue Guidance
The flood of executive departures at Symantec reached all the way to the top levels of the security vendor Thursday, with the news that Michael Brown would be stepping down from his position as president and CEO.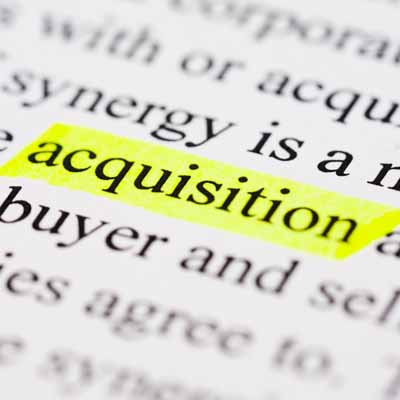 Dell, Aerohive Partnership 'Smells' Like An Acquisition Ahead, Partners Say
Dell's new technology integration partnership with Aerohive Networks signals an acquisition in the near future, solution providers said.
Intel Promotes Head Of Its Data Center Group As Partners See Booming Business
Intel promotes Diane Bryant from general manager to executive vice president of the Data Center Group, a segement that partners peg as lucrative and key to both their business and Intel's.
2016 Mobility 100: 25 Coolest Mobile Security And Data Protection Vendors
As more enterprises prioritize mobile security in the workplace, solution providers are tapping into the opportunity with security and data protection solutions. Here are 25 mobile security and data protection vendors.