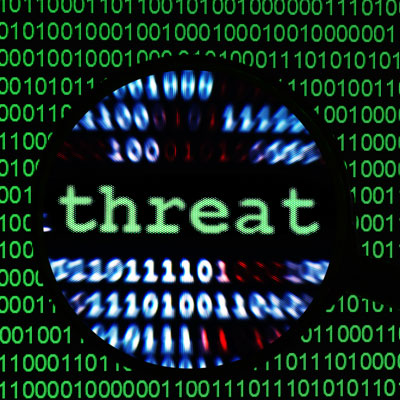 Report: Amazon Possibly Hit By Breach, Asks Some Customers To Reset Passwords
Just as the biggest retail season of the year is set to kick off, industry behemoth Amazon has reportedly been hit by a password breach.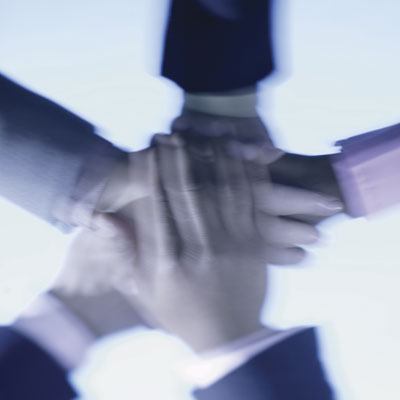 EMC's Goulden Reinforces Commitment To Channel In Letter To Partners
David Goulden, president of EMC's largest business unit, says the company is committed to open communication with partners.
Report: Juniper Is Eating Cisco's Lunch In U.S. Service Provider Routing Market
Juniper Networks is stealing U.S. routing market share from networking leader Cisco on the service provider front, according to third-quarter data from Synergy Research Group.
Q&A: NetApp CEO Kurian Talks About New Competitors, Tech's Transition And Industry Consolidation
NetApp just reported its recent quarterly financials, putting its CEO in the CRN spotlight as head of the soon-to-be last of the major independent storage vendors -- assuming Dell completes its acquisition of EMC.