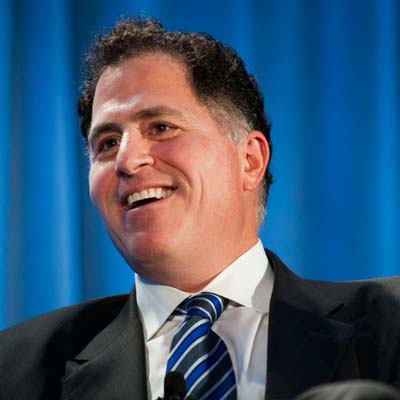 EMC World: Michael Dell Says Dell-EMC Is Gaining Ground Against Shrinking, Less Innovative HP
Dell CEO Michael Dell says his company is stealing market share from an HP Inc. and HPE that produce less revenue, less innovation and less investment in R&D.
EMC World: Tucci Passes Torch To Dell
EMC Chairman and CEO Joe Tucci used his keynote speech to set the stage for massive changes at EMC, preparing for the digital revolution and the company's becoming a part of the new Dell Technologies.
4 Techie Gift Ideas For Mother's Day
This Mother's Day, consider going above and beyond a bouquet and check out some of our tech-centric gift ideas.
2016 Big Data 100: 50 Coolest Business Analytics Vendors
Part 1 of CRN's Big Data 100 looks at the best of the best in the big data business analytics space.