2017 Best (And Worst) States To Start A Solution Provider Business: How Growth-Friendly Is Your State?
Which states provide the most business opportunities, have an innovative culture or offer the most educated workforce for a solution provider startup? See how your state ranks in providing the resources needed – or hinders growth with taxes, regulations and other obstacles.
Synnex CEO: Westcon Americas Gives Synnex A $10 Billion Total Addressable Market Boost
CEO Kevin Murai said the purchase of Westcon Americas will help Synnex grow steadily in segments like security and communications, unlocking billions of dollars of market opportunity for the company over the next several years.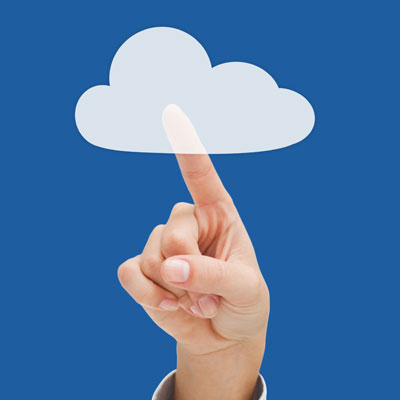 Pioneering OpenStack Developer Mirantis Is Ready To Work With AWS
As part of its transformation from OpenStack to open cloud, Mirantis is leveraging container-tech investments to adopt a hybrid posture.
8 Key Announcements At Microsoft Ignite 2017
Microsoft announced enhancements to Azure services, new versions of Microsoft 365 and improved security capabilities during the conference for IT pros and developers.