Sources: Intel Planning Steep Cuts To Landmark 'Intel Inside' Program That Will Ripple Across PC Industry
Sources said the cuts are going to reverberate through the channel, ranging from potential price increases from OEMs to cutbacks in marketing from solution providers.
Nvidia Targets AI, Deep Learning With What It Says Is 'The Most Powerful PC GPU Ever Created'
Nvidia unveils its powerful, expensive new Titan V GPU, targeted at scientists who need it for artificial intelligence applications.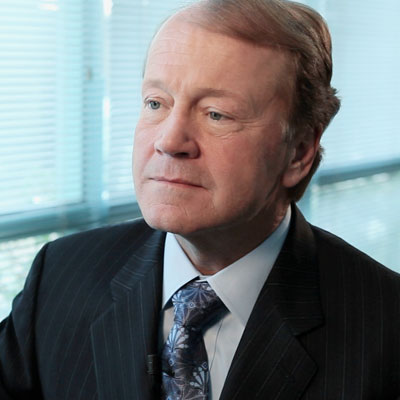 Cisco's Chambers Term As Chairman Ends Monday, Board Expected To Pass Torch To CEO Robbins
The board is expected to appoint CEO Chuck Robbins to the chairman's position during the company's annual shareholder meeting scheduled for Monday afternoon.
CRN's 2017 Products Of The Year
For this year's Products Of The Year, CRN editors selected five product finalists among 20 top technology categories for the IT channel. After a survey that netted more than 4,000 responses, here are the hot products that stood out from the rest in 2017.