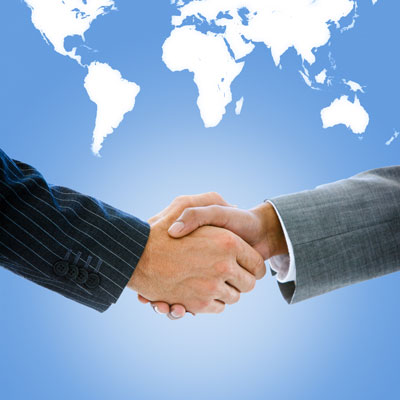 CRN Exclusive: LightCyber Launches New Partner Program For Technology Integrations
LightCyber is expanding its channel ecosystem with the Technology Alliance Program for vendor integrations to help partners drive more value across their security line cards.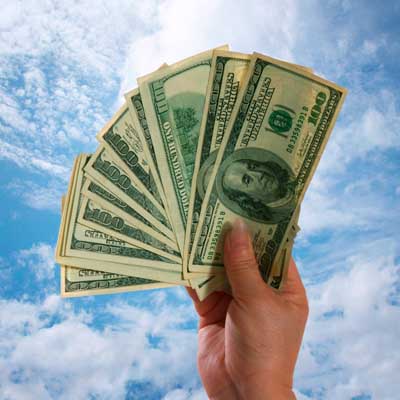 Cloud Roundtable: How To Find Success In The Cloud Era
Executives from channel cloud divisions within vendors offer advice on how to successfully transition to cloud offerings and thrive.
Partners Hopeful Xerox Will Continue Channel Focus After CEO Burns Steps Down
Ursula Burns will not be CEO of either company after Xerox splits in two, the company said Friday, but will serve as chairman of Document Technology.
Partners: Time Is Nigh For Cisco-VMware Software-Defined Networking Tech Integration
Partners that work with Cisco and VMware say they're expecting the recent thawing of relations between the longtime partners to eventually result in integration of their software-defined networking technologies.