Dell EMC Saying Goodbye To Vblock In Favor Of VxBlock And Non-Cisco Network Options
One of the only significant differences between the two platforms is in switching and Dell EMC said it is keen to reduce the engineering, support, and maintenance work of keeping two very similar platforms.
Cisco Partners: Tighter Apple Partnership Will Spur Channel Growth
"They need each other in order to gain distinct market advantages," said Chris Bottger, CTO of IVCi, who partners with Cisco and Apple.
Report Warns Of Hyperthreading Flaw Impacting Intel's Skylake And Kaby Lake Processors
Users are being urged to contact system builders and vendors to ensure that new BIOS microcode updates are rolled out to address a critical hyperthreading defect in Skylake and Kaby Lake processors.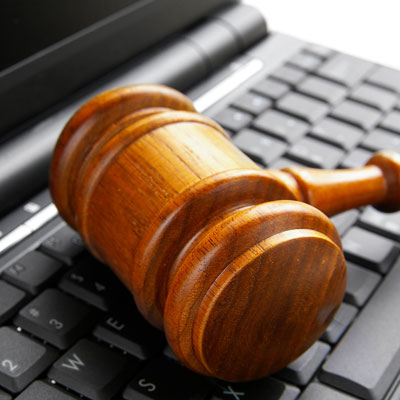 5 Things To Know About Google's $2.7B Dispute With The European Commission
The commission has accused Google of illegally favoring its own product ads in search results and damaging other product comparison sites, though Google says that Amazon has done the most harm to competing sites.