Exec: Lenovo-Nutanix Hyper-Converged Solution For SMBs Leaves Dell, Cisco, HP With 'A Lot Of Work To Do'
Lenovo's new HX2000 series of hyper-converged solutions continues the company's aggressive pricing strategy, and puts Lenovo out ahead of competitors in the SMB space, said Radhika Krishnan, the company's executive director of converged infrastructure and networking.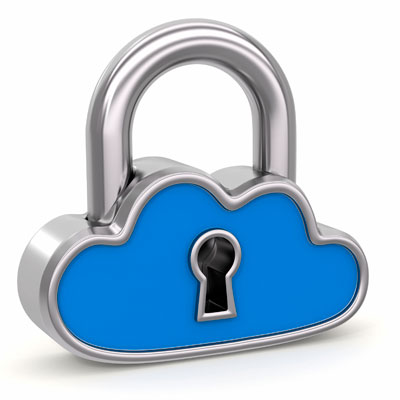 AWS Partner Logicworks Flexes Cloud Muscle With Automated Security Service
Logicworks, a 23-year-old MSP that's now one of Amazon Web Services' top partners, debuts an automation-fueled service that maintains the security of cloud workloads.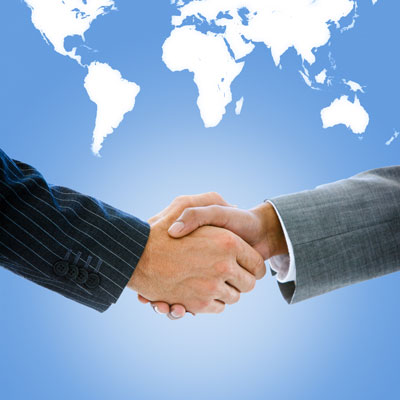 CRN Exclusive: LightCyber Launches New Partner Program For Technology Integrations
LightCyber is expanding its channel ecosystem with the Technology Alliance Program for vendor integrations to help partners drive more value across their security line cards.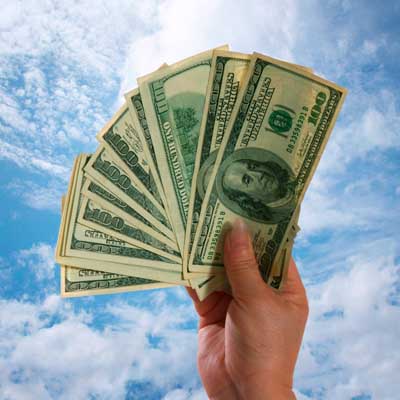 Cloud Roundtable: How To Find Success In The Cloud Era
Executives from channel cloud divisions within vendors offer advice on how to successfully transition to cloud offerings and thrive.