AWS Re:Invent 2016: 16 Storage Products For AWS Clouds
Storage is a key building block for the cloud, and the AWS re:Invent conference turned out to be an important venue for the latest hardware and software components for building private and public clouds.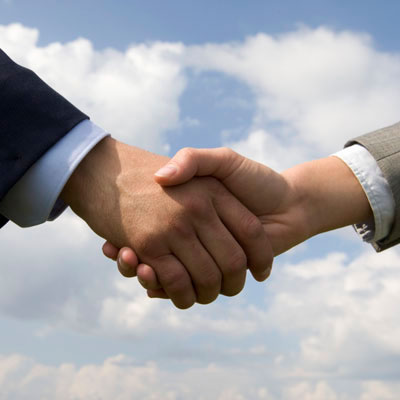 Oracle Set To Lean Heavily On NetSuite's Channel, But Questions Remain
Oracle and NetSuite on Thursday discussed plans for integrating the two companies' product lines and channels, and said the Oracle Cloud and its global sales, support and data center organizations will ensure that the NetSuite business continues to grow.
Intel: Growth Mind-Set Is Key To Career Success In IT
Today's ever-changing world of IT requires a new mind-set, open to change and challenges. Intel Vice President Laura Crone discusses the topic at the Women of the Channel Leadership Summit.
2016 Internet Of Things 50: 20 Coolest IoT Software And Services Vendors
The CRN Internet of Things 50 celebrates the vendors that are approaching the IoT market in the best strategic ways. Here are the 20 coolest IoT software and services vendors offering data collection and management software, network development and management tools, and app development and analytics tools.