The 101 Most Highly Compensated Channel Executives In 2016
The 101 highest-paid channel executives in our list raked in nearly $400 million in compensation, with CSC, Accenture and Cognizant leaders occupying half of the top 28 slots. Which executives made the most money?
Beyond The PC: Intel's Drive Into High-Growth Emerging Tech Markets Will Be Powered By Partners
Nimble and innovative channel partners are bringing Intel's new IoT, artificial intelligence and cloud technology into the market and driving business, executives said ahead of the vendor's Intel Solutions Summit.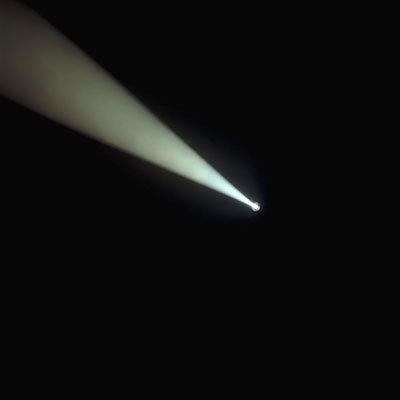 Citrix Synergy Will Shine A Spotlight On Security And The Modern Workplace
At its annual conference, Citrix plans to play up the inherent strengths of its virtualization technology -- delivering mobile workers secure access to IT resources.
Review: Samsung's Galaxy Book Is The 2-In-1 To Beat
The CRN Test Center found the speed and keyboard to be two strong points of Samsung's newest device.