CSC, HPE Execs Ready The New DXC To Tackle Digital Transformations
Executives with solution provider giant tell investors: We're ready to go – and grow – on Day One as businesses look for the technology talent that will propel them into the new digital world.
Channel Madness Round 3: Tight Battle In The Cloud, Dell EMC's Byrne Pulling Away
Early voting in Channel Madness Round 3 has Dell EMC's John Byrne starting to pull away from Lenovo's Sammy Kinlaw, while the Cloud Region contest is shaping up to be an instant classic.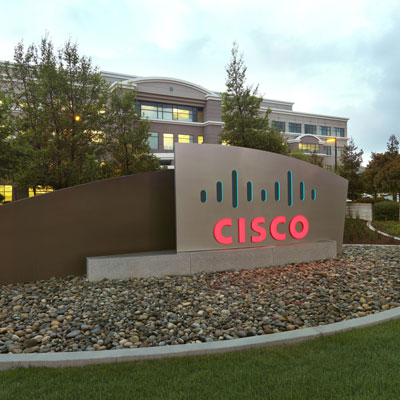 Cisco Reportedly Developing Standalone Networking OS
A report said Cisco plans to make its "Lindt" network operating system available on low-cost Cisco hardware, but not on third-party gear. Partners said the move to give customers the option of using Cisco software on lower-cost switches featuring non-proprietary Cisco chips would be welcome.
Amazon Connect Is Disruptive, But Its Self-Service Nature Could Favor The Channel For Custom Integration, Support
Amazon introduced its cloud-based contact center offering on Tuesday, Amazon Connect. While the service space could disrupt the market, Amazon must engage the channel for custom integration, support and management, partners said.