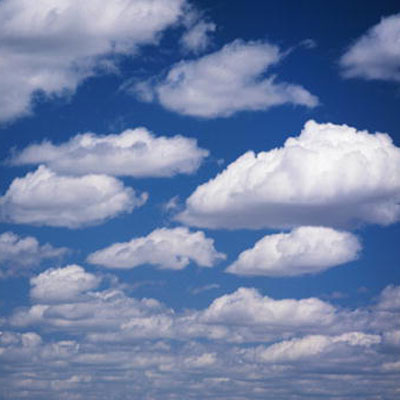 Despite Numerous Price Cuts, Amazon's Cloud Business Grows 43 Percent On Its Way To $15B Run Rate
The world's largest cloud expanded its business by 43 percent year-over-year. Amazon's CFO promised even more acceleration in the pace of cloud innovation.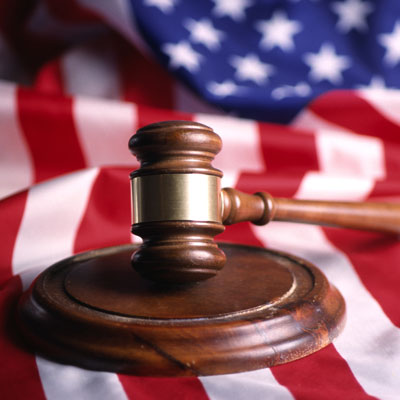 Platte River Networks CEO Faces Possible Criminal Prosecution After Clinton Email Server Controversy
In a letter to the U.S. Department of Justice, Republican Committee Chairman Lamar Smith asked for criminal charges against the solution provider CEO, alleging he failed to produce documents, made false statements and obstructed an investigation.
Microsoft Reports Soaring Azure Revenue In Q3, But CEO Nadella Says That Surface 'Fell Short'
Cloud products such as Azure, Office 365 and Dynamics 365 saw strong showings even as Surface device sales slipped.
Crossing the Pond: PCM Set to Expand Into Europe To Better Serve Multinational Firms
PCM will launch a new United Kingdom and European practice Monday and has tapped Donavan Hutchinson - the man who helped bring CDW into Europe - to spearhead its operations.