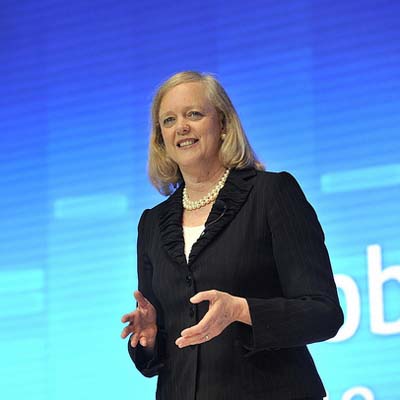 Report: Private Equity Firms Eyeing HPE Buyout
Prominent private equity giants, including Carlyle Group and KKR, are considering a buyout of Hewlett Packard Enterprise, according to a report.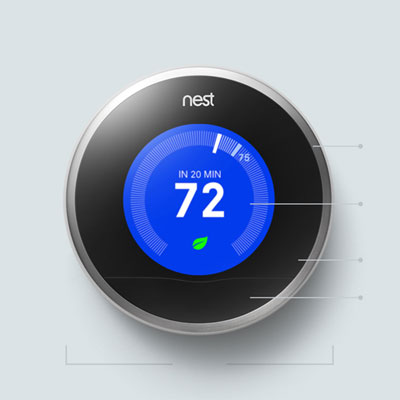 Solution Providers: Nest Outage Shows The Challenges Of Internet Of Things In Smart Homes
Solution providers can play a key role in home automation by connecting devices and deploying security services -- and providing IT support in case of a potential failure.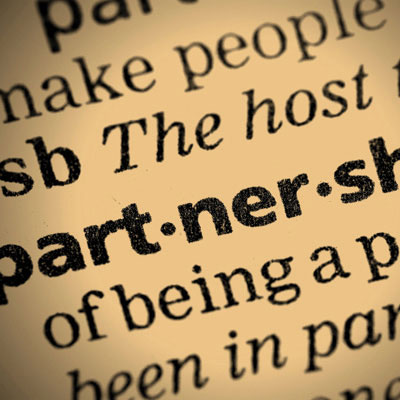 The 10 Most Important Tech Partnerships In 2016 (So Far)
CRN examines the 10 partnerships which are continuing to have an impact on the solution provider landscape so far this year.
Halftime: CRN's 2016 Tech Midyear In Review
Join CRN as we look at the most controversial companies, big-name vendor partnerships, new tech and hot startups reshaping enterprise IT and everything else that impacted the channel in the first half of 2016.