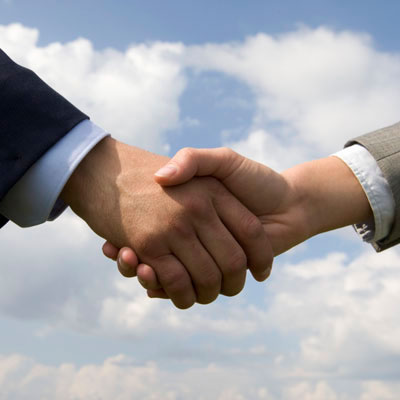 NetApp Bought Iceland's Greenqloud To Fill Data Fabric Need For Cloud Automation, Orchestration
The company reported strong revenue and earnings growth, including a 95-percent growth in all-flash storage sales and continued strength in its FlexPod converged infrastructure offerings.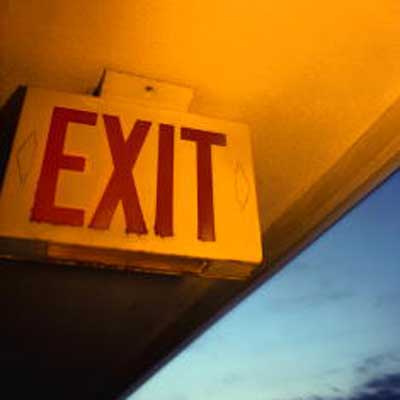 Optiv Security's Head Of Americas Sales Departs
Chris Scanlan reveals his departure from Optiv Security on LinkedIn, saying he is taking a sabbatical and will begin looking at new opportunities in mid to late October.
SD-WAN Primed For Solution Providers Who Can Talk Business Outcomes, Not Technology
Those companies that can position SD-WAN as a tool to help customers better achieve their business goals will land more sales in a market ripe for disruption, say solution providers CRN spoke with at XChange 2017.
20 Must-Have Back-To-School Gadgets And Gizmos
Our top suggestions for students this fall include laptops and tablets, backpacks, chargers and portable speakers.