IT Executives Afraid To Admit Trump Inaugural Participation, Partners Say Political Talk Is Off Limits With Customers
Tech executives normally would proudly proclaim their participation at the historic inauguration of an incoming president, but not this year.
Channel Beat: HPE-SimpliVity Deal Rocks Hyper-Convergence Market, But What Does It Mean For Partners?
In other top stories, Avaya files for Chapter 11 bankruptcy. Also, Cisco's Chambers is bullish on the market under the new Trump administration.
Avaya Partners: Chapter 11 Bankruptcy A 'Solid Move' To Reduce $6B Debt, Opens Door For Rebound
Avaya partners are backing the company's decision to file for Chapter 11 bankruptcy to combat its massive $6 billion debt.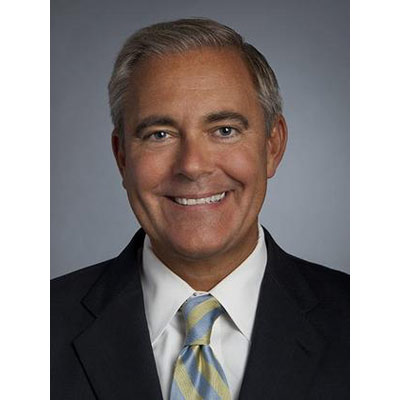 CRN Exclusive: Cisco Americas Channel Leader On VIP, Meraki, APIs And The Biggest Channel Initiatives In 2017
Cisco's Rick Snyder, channel chief for the Americas, tells CRN how channel partners can be the most profitable in 2017 and how Cisco can help.