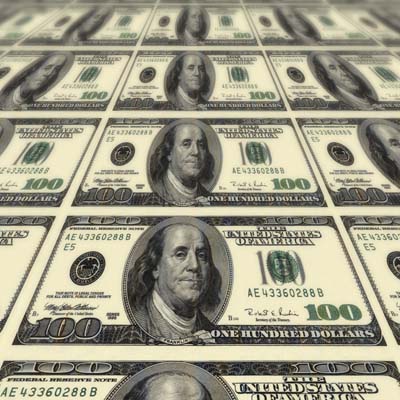 Qualcomm To Acquire NXP Semiconductors In Massive $47 Billion Deal As Company Expands Sales Channel For IoT
Qualcomm is acquiring NXP Semiconductors for $47 billion – the biggest deal yet in the chip industry – as the company looks to amp up its sales channels around the Internet of Things.
CRN Exclusive: Dell Enterprise Solutions President Haas On Tripling Channel Sales, Lenovo's Tough Times, And Meg Whitman's Election Distraction
On stage at the Best of Breed Conference in Atlanta, Dell President and COO Marius Haas discussed the explosive partner growth opportunity in the wake of Dell's $58 billion blockbuster acquisition of EMC.
VMware CEO Details Hybrid Cloud Strategy, Delivers Q3 Growth
Through partnerships with AWS and IBM, a portfolio refresh, and a new set of cloud services, the virtualization leader is looking to extend its private cloud leadership through hybrid deployments.
Widespread Windows 10 Adoption in the Enterprise Powers PCM's Record Revenues in Q3
A growing consultancy around hybrid cloud and security, coupled with a Windows 10-driven resurgence of its PC business, allowed PCM to capture record sales last quarter.