A New Climate: The Best (And Worst) States For Channel-Minded Millennial Entrepreneurs
Given the growing ranks of millennials in the IT workforce, CRN is putting a millennial spin on this year's Best States project.
8 Major Products Unveiled At Microsoft Ignite 2016
Cloud, security and artificial intelligence were among the themes of day one of the Microsoft conference. Here are eight of the biggest products rolled out at the event.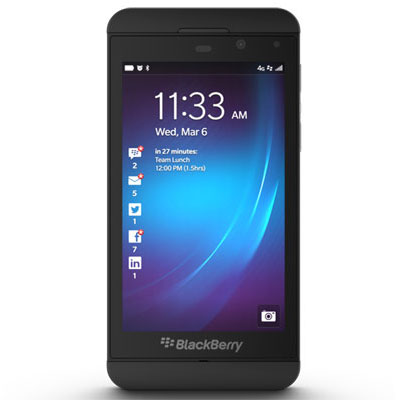 BlackBerry's Shift To Outsourcing All Hardware Work Is Smart Move, Partners Say
The company is looking to build its business of selling security software with the help of the channel.
7 Top Accessories For The iPhone 7
Cases, adapters and headphones are among the must-haves for owners of Apple's newest smartphone.