Cisco's Cloud 'Founding Father' Heads For The Exit
Nick Earle, Cisco's top cloud and services executive, is leaving the networking giant amid major restructuring underway under the leadership of CEO Chuck Robbins.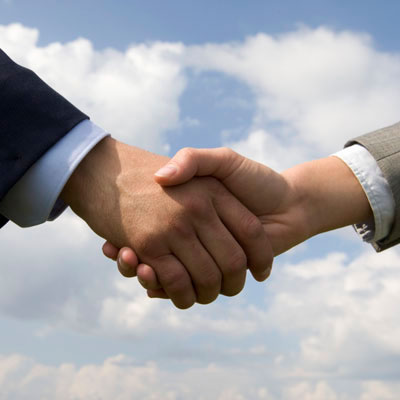 Verizon-Union Standoff Ends With Tentative Deal
Nearly 40,000 striking employees are set to come back to work Wednesday after nearly seven weeks of services delays and other frustrations for partners.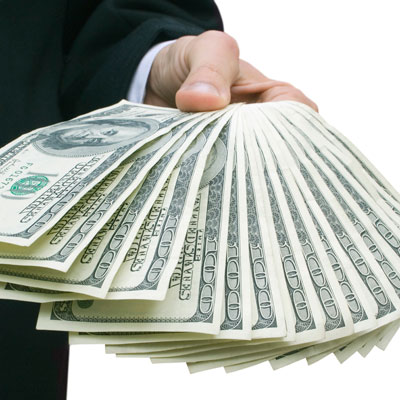 PC Connection Buys $200M Softmart As Ranks of Microsoft Licensing Partners Dwindle
The deal continues the massive consolidation among Microsoft's 15 or so licensing partners who have faced dramatic declines in profitability in the cloud era.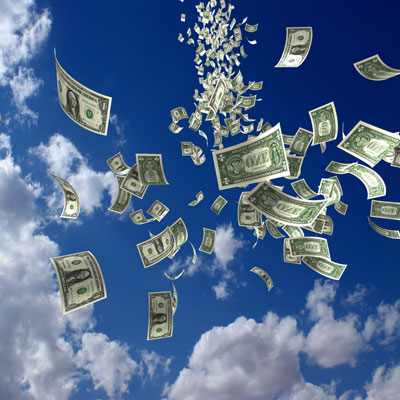 HPE, Microsoft Predict The Future For Channel Partners In Cloud
During a CRN roundtable, HPE and Microsoft weighed in on the opportunities they foresee for their partners in cloud.