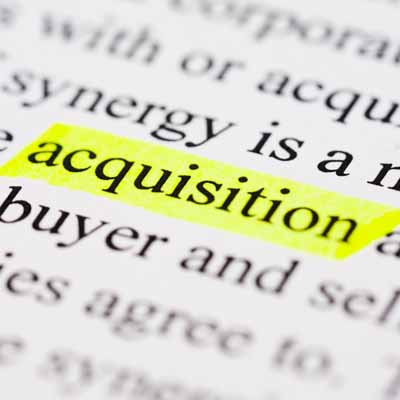 It's Official: Verizon To Acquire Yahoo For $4.83 Billion
Verizon officially announced Monday that it had struck a deal to acquire the operational assets of Yahoo, a $4.83 billion deal that vastly expands the company's media, search and communications assets.
2016 Network Connectivity Partner Programs, A-Z
CRN's 2016 Network Connectivity Services Partner Program Guide is meant to highlight some of the industry's leading portfolios of telecom, cloud and connectivity offerings.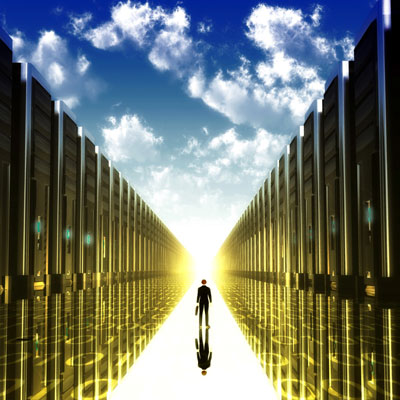 NetApp Partners: Company Is Primed For Flash Storage, Cloud And The Next-Gen Data Center
Two of NetApp's top executives at an executive briefing attended by CRN said the company has weathered storage industry disruptions and is well positioned for the future.
25 Emerging Vendors You Need To Know About
Among the crop of young companies making this year's CRN Emerging Vendors list, these stand out for their groundbreaking technologies, comprehensive channel efforts and potential impact on the industry.