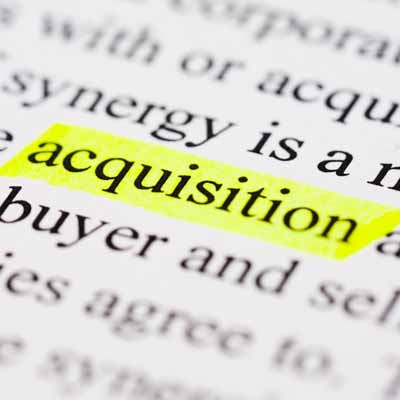 Scaling the Network: Consolidated Communications To Buy FairPoint Communications for $1.5B
Consolidated Communications, No. 44 on the 2016 CRN Solution Provider 500, says the deal will create a network that extends across 24 states and add more than 3,000 lit buildings.
Review: Dell's XPS 13 Kaby Lake Is One Of The Year's Best Laptops
The CRN Test Center finds serious speed, portability and battery life with the updated XPS 13.
The 10 Biggest Google Stories Of 2016
Google established itself as an enterprise player in 2016 by notching big wins and expanding its partner footprint. Here are the 10 biggest Google stories of the year.
The 10 Biggest Cloud Stories Of 2016
The cloud market continued its booming growth in 2016, with AWS and Google leading the charge. Here are the 10 biggest cloud stories of the past year.