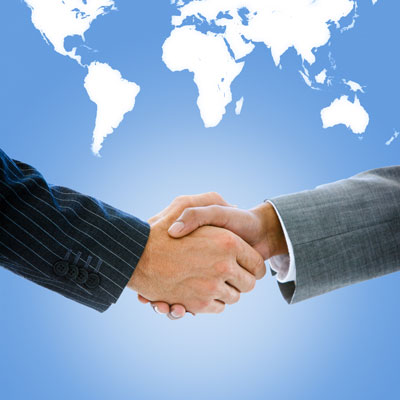 Partners: HPE's Acquisition Of SimpliVity Reshapes Hyper-Converged Landscape, Puts Pressure On Cisco
HPE is acquiring SimpliVity for $650M as it looks to gain control of the booming hyperconverged market.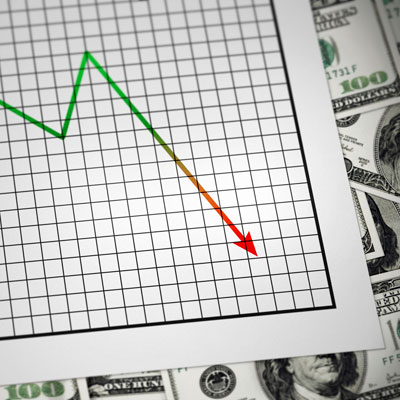 Arista Stock Falls 12 Percent As It Faces Setback In Legal Battle With Cisco
The U.S. Customs and Border Protection agency revokes its previous ruling that lifted a temporary ban on imports of Arista products into the U.S. Arista says it has not yet had the opportunity to address any new concerns.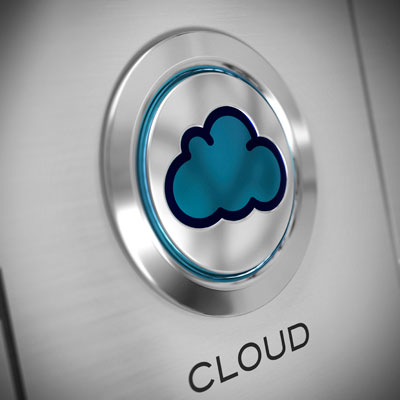 Oracle Illuminates Plan To Compete In Public Cloud With New Data Centers, Bare Metal Servers
At its Oracle CloudWorld event in New York, co-CEO Mark Hurd discussed the tech giant's cloud investments and partners weigh in.
CRN Test Center: Dell XPS 13 Vs. Lenovo Yoga 910 For Best New Commuter Laptop
If you're looking for work-life balance, both Dell and Lenovo have new laptops that offer the best of both worlds – but only one can come out on top.