5 Keys From Microsoft's Q4 Financials
Growth from Azure, Office 365 and LinkedIn contributed to a hugely profitable quarter for the software giant.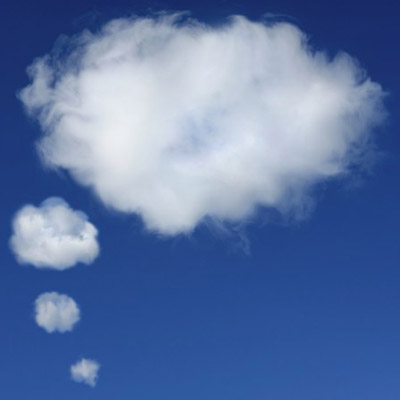 Partners: Go-To-Market Picture For VMware Cloud On AWS Is Hazy Ahead Of Launch
Partners on both the VMware and AWS side of the fold are still unsure of the channel strategy basics around the upcoming hybrid service that was expected to launch in 'mid-2017.'
Citrix, Google Strengthen Cloud Partnership
The companies are working on making Citrix Cloud able to directly provision Citrix environments on Google Cloud Platform, and already have integrated other application delivery, document collaboration and endpoint offerings.
Concentrix To Buy 300-Person Digital Services Powerhouse To Boost Enterprise Mobility Skillset
Synnex subsidiary Concentrix said its acquisition of Tigerspike will make it easier for clients to use digitally-focused data to enhance their decision-making capabilities and success metrics.