Report: Microsoft To Buy Security Analytics Company Hexadite For $100M
Microsoft is said to be buying Hexadite, a venture-backed firm that offers a security orchestration and automation platform that uses artificial intelligence to investigate and respond to alerts.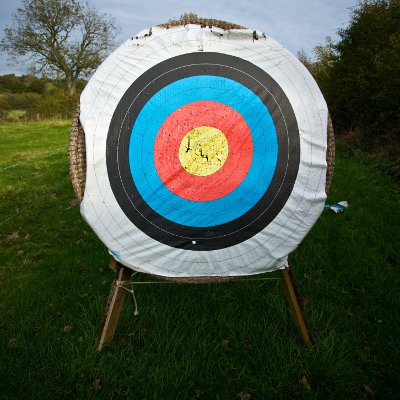 Cylance Takes Aim At Crowdstrike With Launch Of CylanceOPTICS EDR Solution
Cylance is expanding beyond its endpoint protection roots with the Wednesday launch of CylanceOPTICS, an endpoint detection and response solution that takes aim at competitors such as Crowdstrike.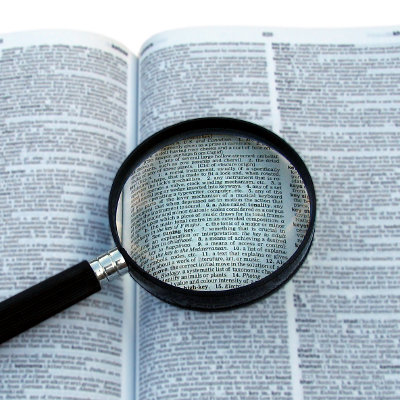 CDW Avoids Discipline As Feds End Vendor Incentives Probe
The U.S. government doesn't plan to take any action against CDW after concluding a 19-month investigation into the company's vendor partner program incentives, the solution provider said Tuesday.
The 101 Most Highly Compensated Channel Executives In 2016
The 101 highest-paid channel executives in our list raked in nearly $400 million in compensation, with CSC, Accenture and Cognizant leaders occupying half of the top 28 slots. Which executives made the most money?