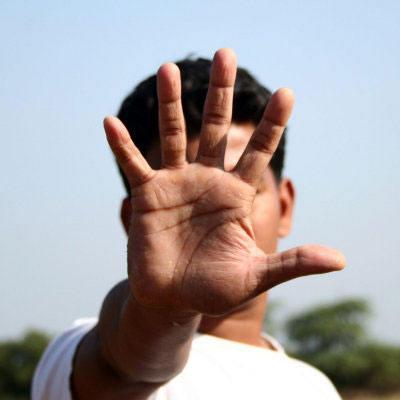 Windstream Cuts Off SMB Customers; Partners Picking Up The Pieces
Windstream's partners describe how the change has impacted their businesses after telecom provider Windstream abruptly cut off sub-$1,500 SMB customers.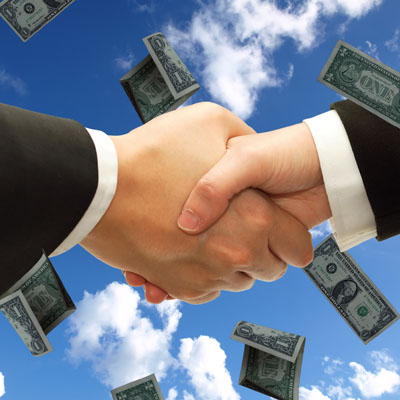 Exclusive Martinwolf Data: Private Equity Accounted For 66 Percent Of Channel M&A Transactions In 2015
According to Martinwolf, private equity participation in channel M&A activity accounted for approximately 66 percent of the revenue of the 21 North American transactions identified by the by global IT investment firm.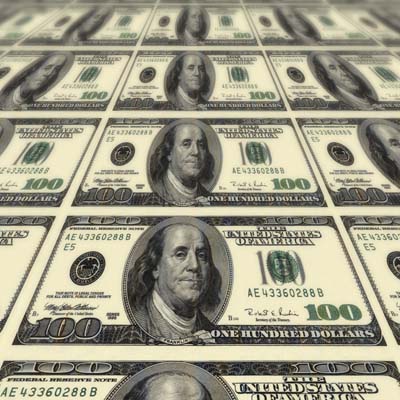 Symantec Partners Cheer $500M Silver Lake Private Equity Investment
Not even a week after closing its split, Symantec has made its first big move, announcing on Thursday a $500 million strategic investment from Silver Lake, the same private equity firm that helped Dell go private in 2013.
Silicon Valley Super Bowl: 10 Technologies Driving The Big Game
VARs, wireless carriers and some of the biggest names in tech are gearing up for Sunday's Super Bowl between the Denver Broncos and the Carolina Panthers.