Symantec Restructures Channel Group, Channel Chief Thompson To Depart
Symantec is once again shuffling its channel leadership lineup, including rolling out restructuring changes and announcing the departure of channel chief John Thompson.
NetApp CEO: We're Taking Share From EMC
George Kurian said NetApp is the storage leader in the era of hybrid IT, and the CEO is not intimidated by the size of Dell-EMC.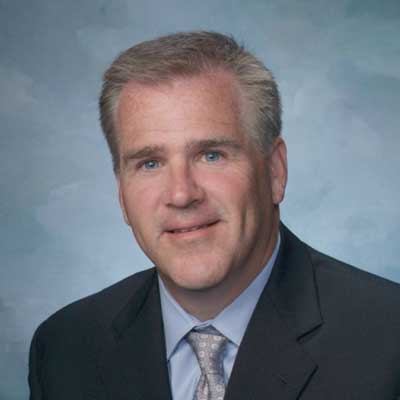 Nearly One Year Later, Hewlett Packard Enterprise's Dunsire Calls Split 'Absolutely Right Decision'
HPE Vice President and General Manager Scott Dunsire reflected on the independent company's first year, and looked ahead at what's next with channel partners.
CRN Exclusive: Trustwave Nabs F5's Channel Leader To Mount Partner Offensive In Security
Trustwave hires channel veteran Jim Ritchings to lead the security vendor's new partner charge.