Printer-friendly version
Email this CRN article

For more information on this year's Channel Chiefs, search by any criteria below, and click on any executive's name.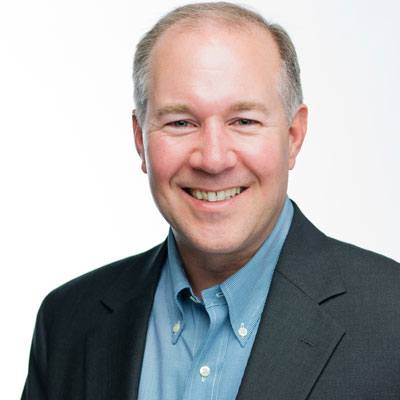 Donald Deshaies
VP of Channel Strategy and Management, Sage North America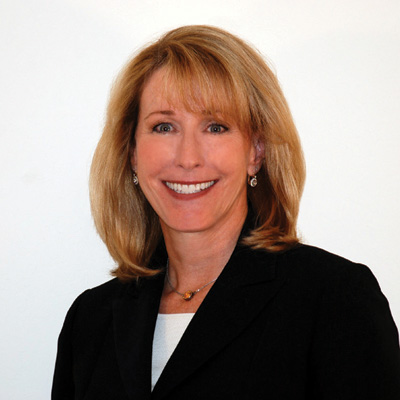 Sandra Hill
Vice President Channel Management & Distribution, Mitel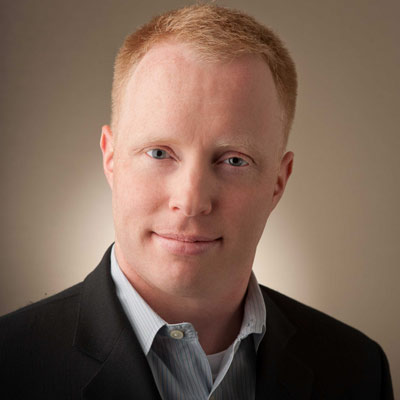 Todd Garrigues
Director, Intel Corp
Piyush Mehta
CEO, Data Dynamics, Inc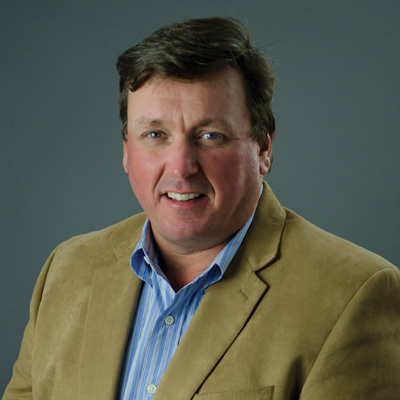 Nick Tidd
SVP, Global Sales, Condusiv Technologies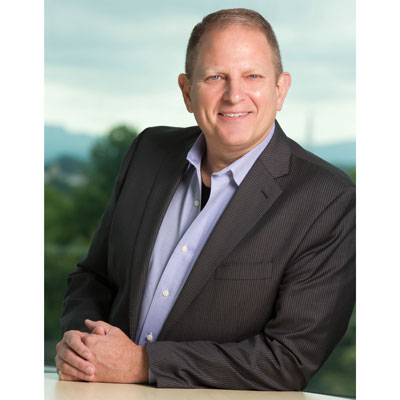 Steve Harvey
Vice President, Worldwide Sales, Digium, Inc.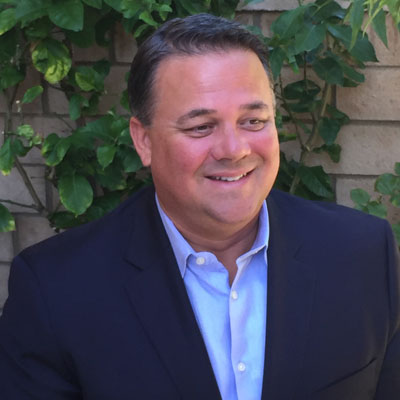 Curtiz Gangi
VP U.S. Channels, Eaton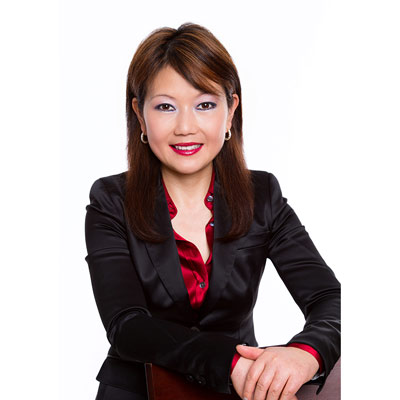 Jane Li
Chief Operating Officer, Huawei Enterprise USA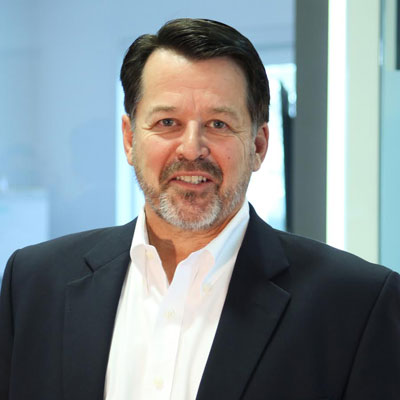 Michael Hardy
Vice President, Enterprise and Channel Sales, D-Link Systems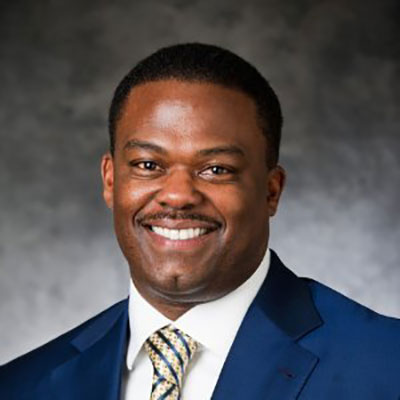 Thomas Stanley
Senior Vice President of Global Partner Sales & Alliances, NetApp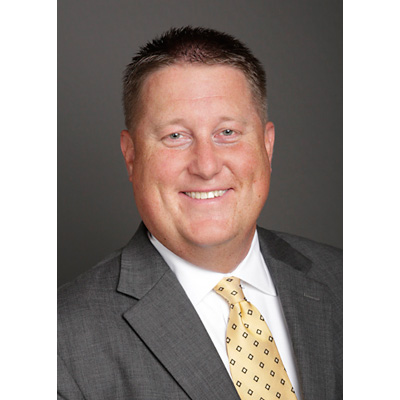 Scott Nelsen
Senior Director, Oracle Group, Arrow Electronics; ECS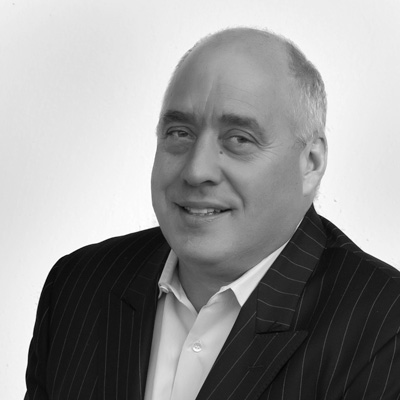 Mike Cullen
Senior Vice President, Worldwide Sales and Business Strategy, N-able by SolarWinds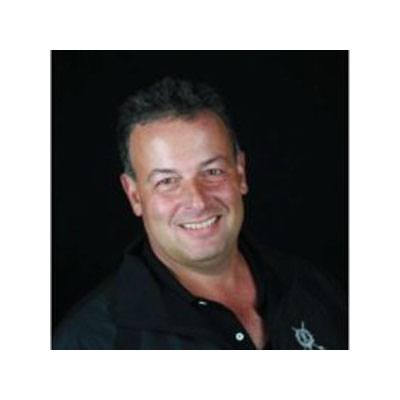 John Casalaspi
VP Americas Sales and Marketing, Seagate Technology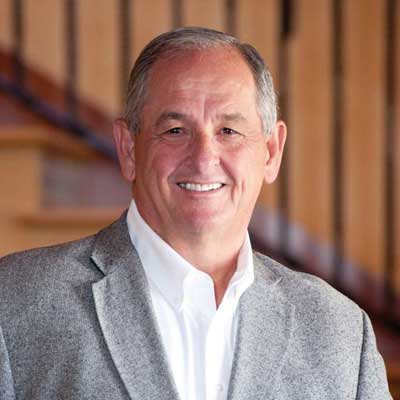 Bill Botti
Executive Vice President, Wayside Technology Group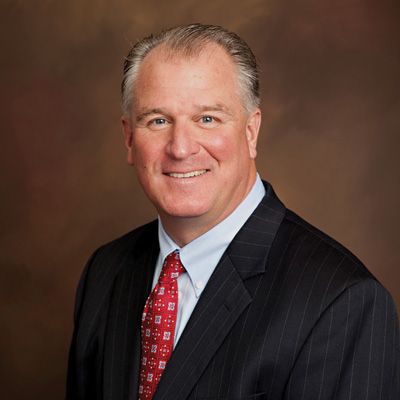 Richard Lewis
Senior VP, Channel Sales, Americas, Global Convergence, Inc.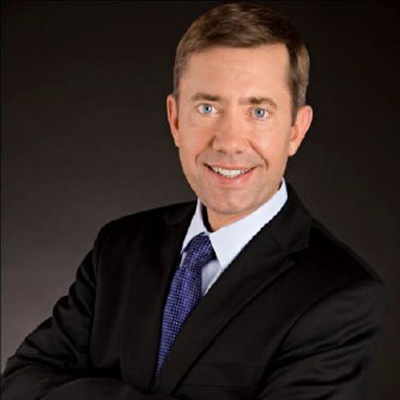 Jonathan Belcher
Vice President, Americas Partner Sales, Juniper Networks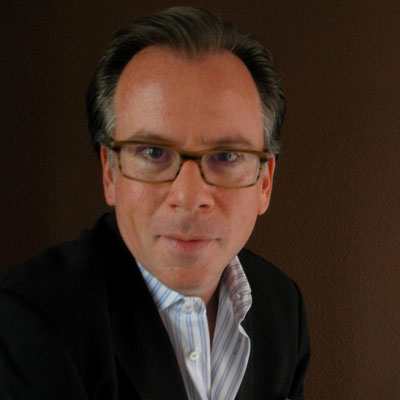 Tim Mackie
Channel Chief, Talari Networks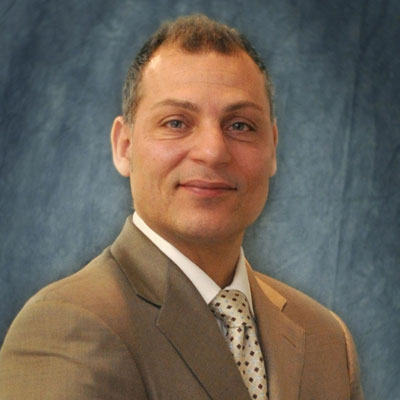 Adnon Dow
Senior Vice President of Global Channel Sales and Alliances, CradlePoint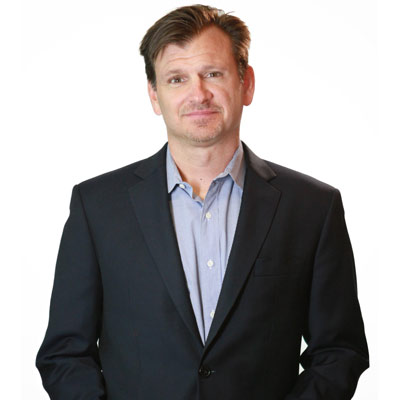 Michael Hughes
SVP Worldwide Sales, Barracuda Networks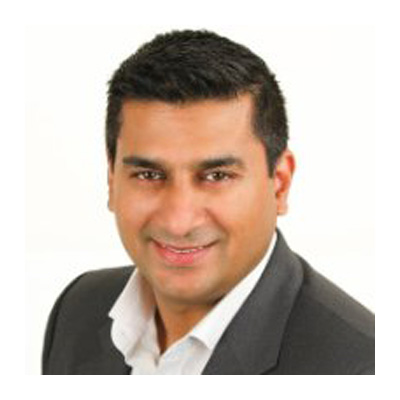 Shash Anand
VP, Strategic Alliances, SOTI Inc.
Darrin Neil Chen
VP, Worldwide Channels, Mellanox Technologies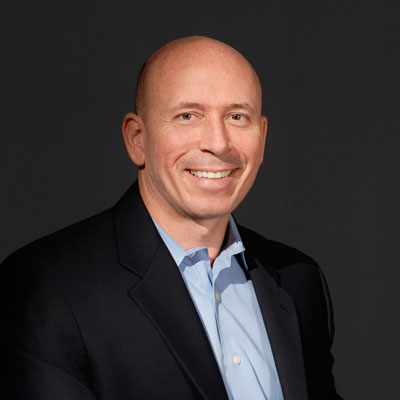 Eric Lambiase
Senior Director of Global Channels, DiCentral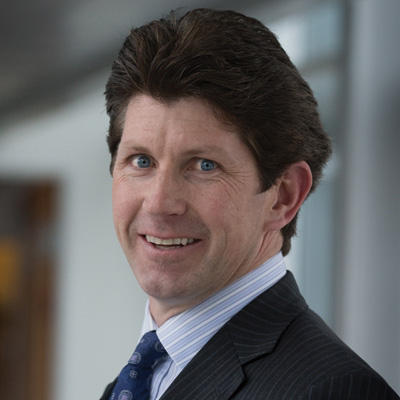 Tom Weldon
Senior Director, Americas Channel & Inside Sales, RSA, The Security Division of EMC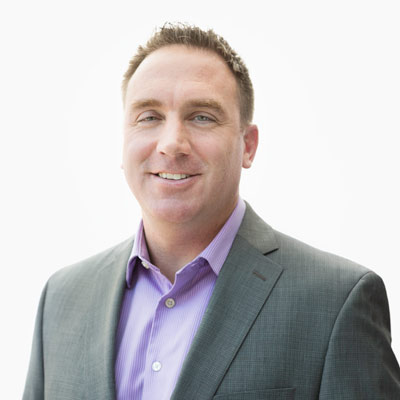 Ryan Gruening
Director of Channels, Code42
Printer-friendly version
Email this CRN article