AT&T's T-Mobile Acquisition: 10 Key Talking Points
10:02 AM ET Tue. Mar. 22, 2011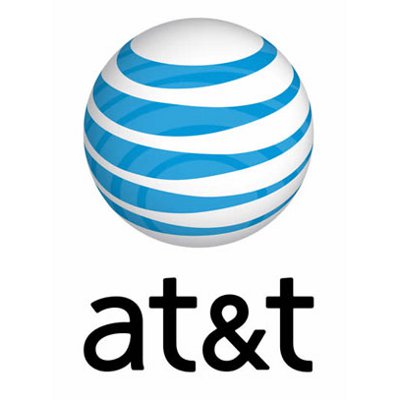 What Is AT&T Promising?
According to official statements from AT&T and responses provided by AT&T executives at a Monday news conference, AT&T expects to be able to cover 95 percent of the U.S. population with Long Term Evolution (LTE) services, or some 294 million people. AT&T's acquisition of T-Mobile also up its infrastructure investment in the U.S. by more than $8 billion over a seven-year period, according to the telco.
AT&T has said that the deal will further the government's vision of bringing broadband network access to underserved U.S. communities, and that thanks to AT&T's track record -- including the 2004 merger of Cingular Wireless and the former AT&T Wireless -- it has the chops to pull such a merger off gracefully.
In addition, AT&T has said that the combination of its assets and T-Mobile's assets will help alleviate network strain and bandwidth demands placed by an explosion of mobile voice and data traffic. According to AT&T, its mobile data volumes increased 8,000 percent over the past four years, and are expected to grow eight-to-ten times over the next five to 10 years.