VAR500 M&A: 20 Networking Channel Acquisitions Worth Watching
12:00 PM ET Fri. Mar. 02, 2012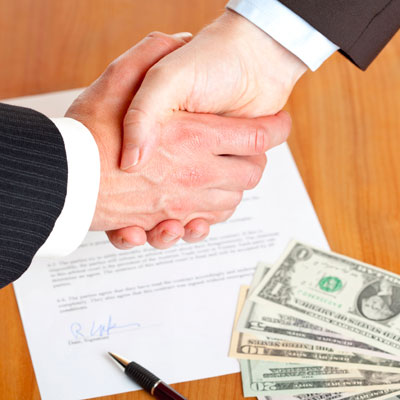 Dawn Of The Mega-VAR?
Consolidation among major solution providers is nothing new, but recent months have brought a number of eye-popping M&A moves specific to the networking channel, especially among major Cisco and Avaya players and VAR500 companies.
Here are 20 of the most significant such moves from the past 18 months, all involving VAR500-ranked solution providers with major networking, data center and infrastructure practices. Rest assured there have been -- and will be -- many more.