What Do Vendors Really Think Of Distribution?
4:00 PM ET Mon. Oct. 15, 2012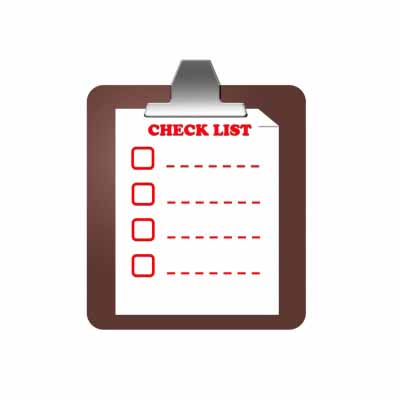 Vendor Survey
At the Global Technology Distribution Council's annual Vendor Summit last month, vendors took a real-time survey during one of the sessions to get their take on distribution relationships, the challenge of spreading the channel gospel within their own organization and where they see the business going. In all, more than 200 attendees from 65 vendors were on hand. Here's a look at the results.