Next-Gen VARs: How Would You Spend $1M On Your Business?
4:03 PM ET Mon. Feb. 04, 2013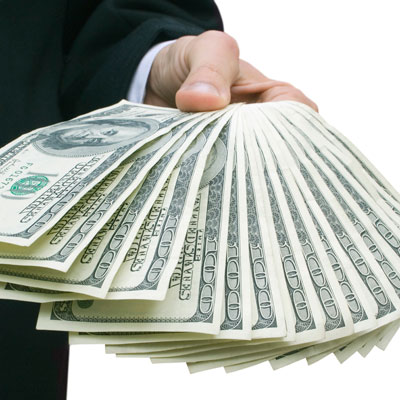 $1M Can Go A Long Way, If Used Right
When presented with the hypothetical idea of receiving $1 million dollars to invest in their company, seven of CRN's Next-Gen VARs were excited and immediately knew what areas to implement those extra dollars. Although a trend began to form in choosing to invest in people and infrastructure, these VARs had very different takes on how to put the money to good use. $1 million could dwindle quickly, so the consensus was that it's all about making it count and using it wisely. Take a look at what they had to say.