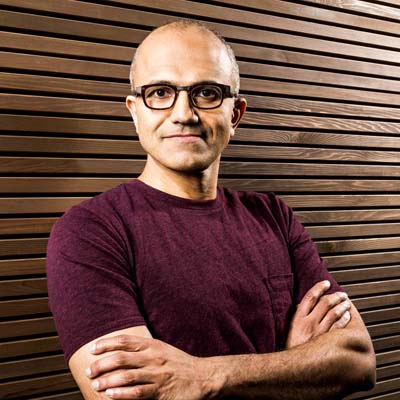 Microsoft CEO Nadella: We Want People To Love Windows 10, Not Just Use It
Microsoft CEO Satya Nadella has tackled a number of tough challenges since taking over as CEO last year, and now he's got his mind set on getting people to love Windows again.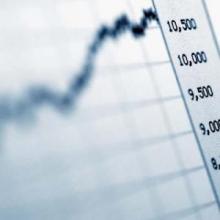 Autotask Hires IPO Expert Elmer Lai As CFO To Help Fuel Future Growth
As Autotask works to make significant upgrades to its technology and business, the IT business management platform company has added Elmer Lai as CFO to help continue its growth trajectory.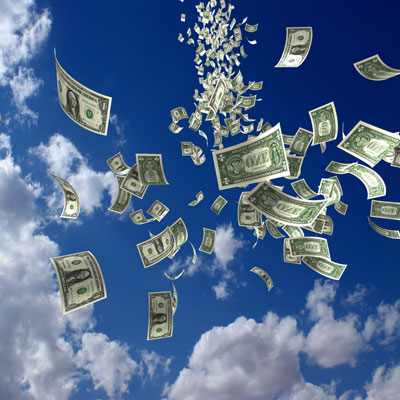 Box Shares Soar In Long Awaited IPO, Kindling Excitement In The Channel
Box's long-delayed but successful IPO will make it easier to take the company's cloud storage and file sync and share technology to customers as part of an overall solution, one of Box's top channel partners said.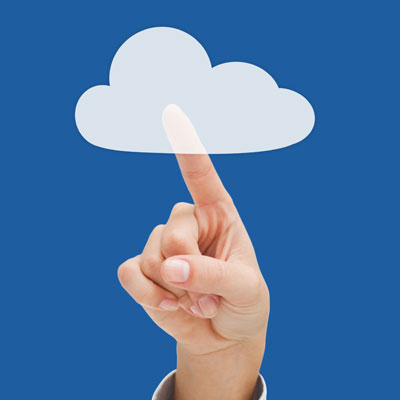 VMware Adds NSX, Pay-As-You-Go Pricing To Lure Customers To Its Public Cloud
VMware is adding NSX software-defined networking to its vCloud Air public cloud for the first time, while also debuting pay-as-you-go pricing and the ability to sign up online with a credit card.