Dell Partners: Some Say They're Feeling The Love, Others Say They're Feeling Left Out
Dell has made some Texas-size promises to partners since going private, including moving some 200,000 direct accounts to the channel. How is that working out today?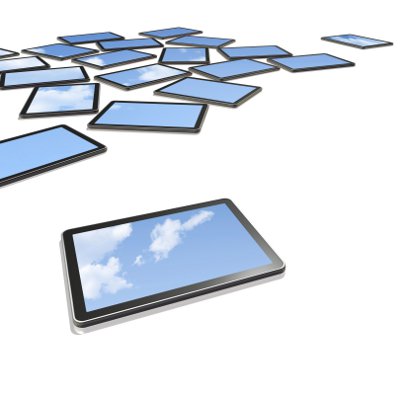 Best Buy CEO: Tablet Market 'Crashing'
Best Buy CEO Hubery Joly said in an interview Wednesday with Re/code that the tablet market is "crashing." CRN reviewed the latest market numbers from NPD, Gartner and IDC, and spoke with longtime partners of some of the leading tablet vendors in the space, including Apple and Lenovo, to see if they agree.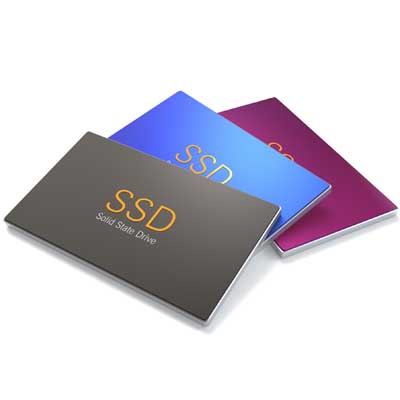 SSD Developer NxGn Exits Stealth Mode To Join Crowded SSD Market
NxGn, a startup formed by a core group of ex-sTec and ex-Western Digital execs, is entering the competitive SSD market with plans to develop its own SoC (system-on-chip)-based controllers.
Webroot Aims To Attract VARs To SaaS Endpoint Security
Webroot hopes its new Channel Edge Reseller Program will attract resellers to its SaaS-based endpoint security capabilities and management console for service providers.