Black Friday 2015: 30 Best Tech Deals
On your mark, get set, and shop smart with these 30 best tech deals this Black Friday and beyond.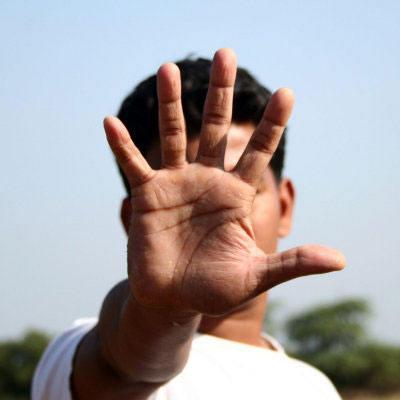 Reports: EMC-VMware May Scrap Plan For Virtustream Cloud Joint Venture
EMC and VMware's plans for a cloud joint venture that would combine the former's Virtustream business with the latter's vCloud Air service appear to be all but dead, according to reports.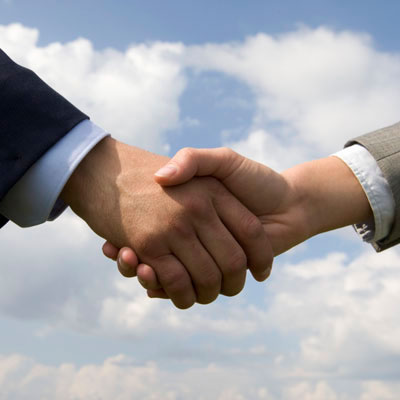 Hewlett Packard Enterprise Set To Anoint Microsoft Azure As 'Preferred' Public Cloud Partner
The strategic partnership with the software giant comes with Hewlett Packard Enterprise moving to simplify hybrid cloud infrastructure deployment as it doubles down on virtual and managed private cloud.
Dell Reorganizes Software Group, Reduces Software Workforce
Dell last month quietly reorganized its Dell Software Group into four new business units in a move to better allocate resources, which caught channel partners off-guard but left them mostly unfazed.