CRN Exclusive: CEO Chuck Robbins On Cisco's 'Seminal' Network Intuitive Launch And The Future Of UCS
Cisco CEO Chuck Robbins spoke with CRN about the company's blockbuster launch of its "Network Intuitive" platform, the company's open architecture push and just how committed the company is to its Unified Compute System server platform.
CRN Exclusive: ZeroStack Names Former Aerohive Exec David Greene As CEO
The executive, who's highly experienced selling enterprise infrastructure through the channel, is taking the top job from the private cloud startup's founder, Ajay Gulati, who will transition to CTO.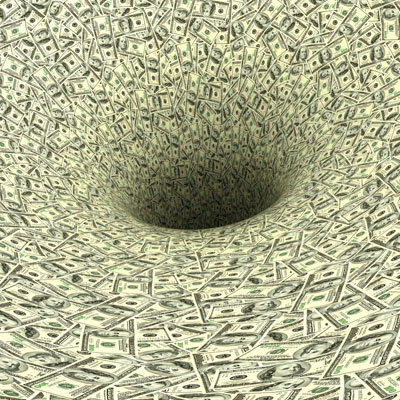 Lumenate Files For Chapter 11: How The Company Ended Up $25.5M In Debt To Avnet Technology Solutions And Got Cut Off
Just four years ago, Lumenate was the 2nd-fastest growing solution provider in all of North America. Now, one creditor claims the company is "hopelessly insolvent" and $50 million in debt. Here's what happened.
Partners Troubled By Report That Russian Government Vets Vendor Source Code
Partners said they were concerned over a report Friday that said major security vendors – including Cisco, IBM, SAP, McAfee and HPE – handed over source code to Russian authorities for review.