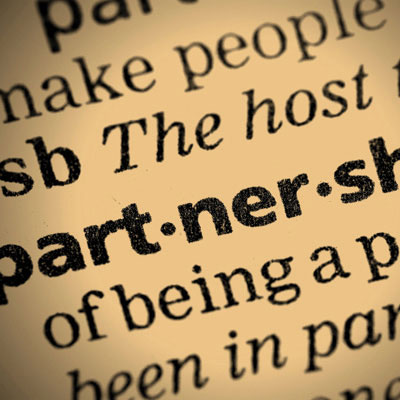 Cisco To Partners: It's Time To Team Up With App Developers, ISVs
Steve Benvenuto, head of partner programs at Cisco, said it's more important than ever for solution providers to partner with ISVs as they look to target specific vertical markets and line-of-business managers.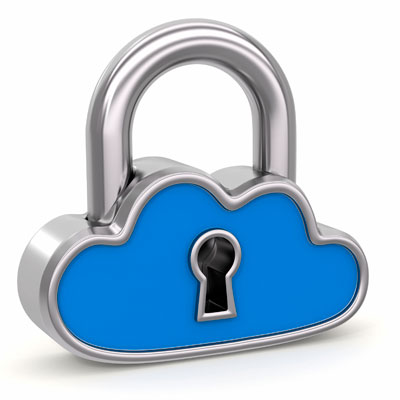 Google Maintains, Burnishes Cloud Security Certifications
A Google executive said on the company's blog that it received an updated ISO 27001 and SOC 2 and added a SOC 3 audit.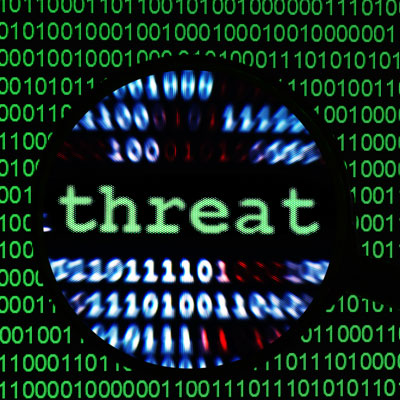 North American Businesses Rife With Point-of-Sale System Malware, Researchers Say
Researchers at Kaspersky Lab monitoring a command-and-control server behind the Backoff credit-card-stealing malware identified infections at restaurant and liquor store chains, nonprofit organizations, and freight and shipping firms.
Hillary Clinton: U.S. Government Needs To Rethink Surveillance Policies
Former Secretary of State Hillary Rodham Clinton addressed the NSA spying scandal, women in technology, and more in a keynote at Nexenta's Open SDX Summit in San Francisco.