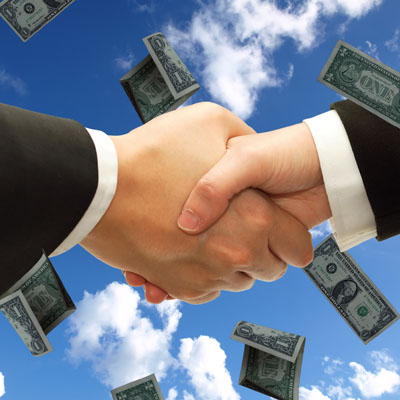 Salesforce Names AWS Its 'Preferred Public Cloud' Provider As Rumors Of Acquisition Swirl Among Partners
The CRM leader says it will expand its core SaaS portfolio internationally on Amazon's infrastructure.
HPE CEO Meg Whitman On The CSC Deal, Beating Cisco, Recruiting Dell-EMC Partners And Why VMware Becomes 'Almost Irrelevant'
HPE CEO Meg Whitman tells CRN the HPE Enterprise Services-CSC merger creates a pure-play global services company that can innovate faster and then sounds off on how software containers make VMware a "less strategic" asset for Dell-EMC that may actually "shrink over time."
Weisler: HP Inc. Is Making 'Solid Progress' Amid Difficult Market Conditions
HP Inc. CEO Dion Weisler says better-than-expected earnings show the company is making good on its promise to protect its mainstay PC and printing businesses while investing in high-growth areas like 3-D printing.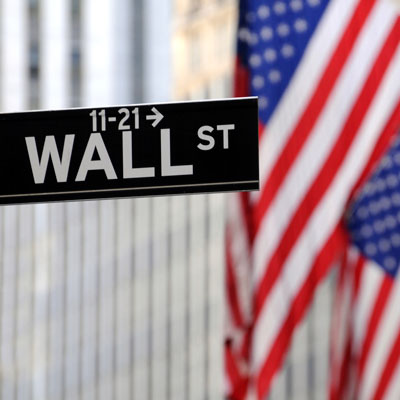 NetApp Fourth Quarter '16: Down Year Over Year, But New Strategic Technologies Expected To Lead Growth Going Forward
The growth of NetApp's all-flash storage, Clustered Ontap and other strategic technologies has yet to offset a drop in NetApp's mature technologies, but the company expects to soon see that change.