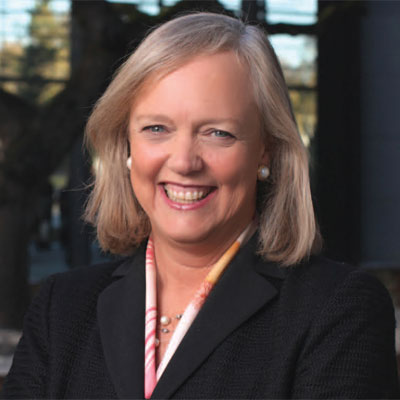 CRN Exclusive: HP CEO Whitman Lays Out Transition Team Plan In Internal Memo
HP CEO Meg Whitman says she is relying on some of the company's "best leaders to step up to help HP succeed" as it moves forward with a "thoughtful and transparent" process to split into two new Fortune 50 companies.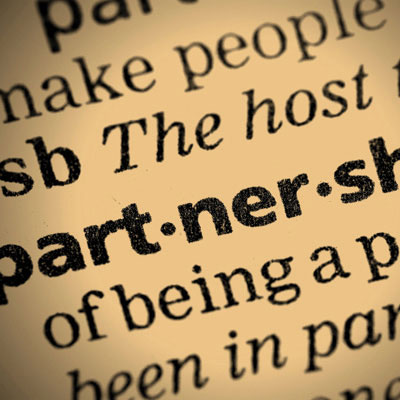 CA Technologies Plans Two-Year Channel Program Overhaul
In in-depth interviews at the recent CA World show, channel chief Alyssa Fitzpatrick and sales exec Adam Elster talked about their efforts to change CA's direct sales culture.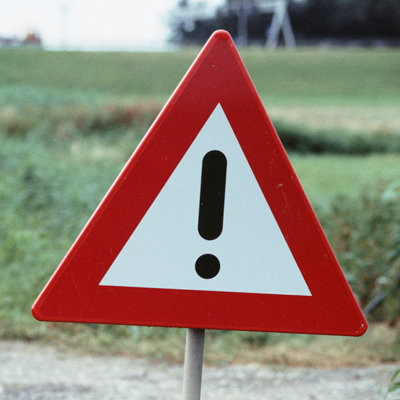 Sophisticated Regin Attacks Carry Dangerous Capabilities, Symantec Says
The Regin Trojan is likely part of a state-funded cyberespionage campaign, according to Symantec researchers who identified complex data stealing, traffic monitoring and recording capabilities associated with the threat.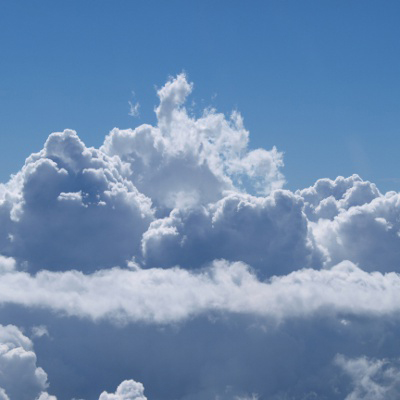 Synnex Seeks To Ride Dell Distribution Wave With Client, Enterprise Offerings
Synnex is doubling down on Dell, adding client, enterprise and cloud offerings as the vendor is seeing annual distribution revenue growth of 50 percent.