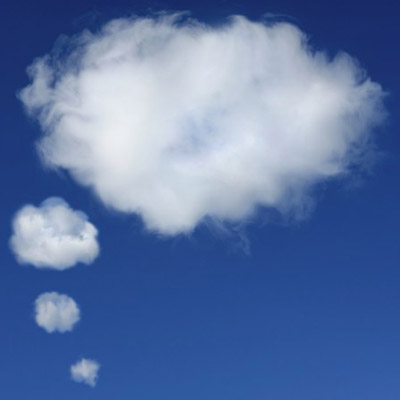 Report: VMware Set To Rebrand Its Public Cloud Service As 'vCloud Air'
VMware may be looking to distance itself from the "V-Cheese" nickname that its vCloud Hybrid Service public cloud has acquired. According to a report, VMware is rebranding the service.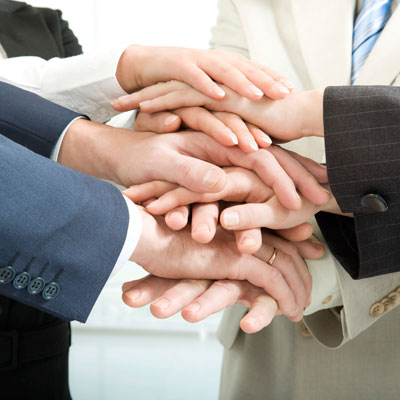 XChange 2014: HP Urges Partners To Embrace 'New Style Of IT'
Hewlett-Packard's Vice President of Worldwide Channel Marketing Chris Ogburn encouraged solution providers at XChange 2014 to evolve their go-to-market models in order to win in what HP calls 'the new style of IT.'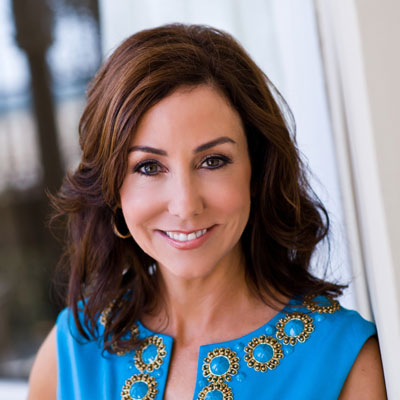 Fortinet Hires Channel Marketing Veteran Tierney
Luanne Tierney, formerly of Juniper, told CRN that she will spearhead Fortinet's corporate communications strategy and bolster its digitial and social media practices.
XChange 2014 Coverage
Check out CRN's exclusive coverage and analysis of the channel's premier conference, XChange 2014, held in San Antonio.