Ingram Micro Denies Raymond James Report, Says Trading Halt Is Not Related To Plan To Sell Distributor
Ingram Micro Sunday squashed a report that speculated a halt in trading of its parent company's shares could be related to a sale of the $53 billion distribution behemoth to rival Synnex.
The Best And Worst Technology Company Stocks In 2017
Thirty-two of the 42 of the technology companies on our watch list recorded gains in the price of their publicly traded shares in 2017. Here's a look at who gained and who didn't.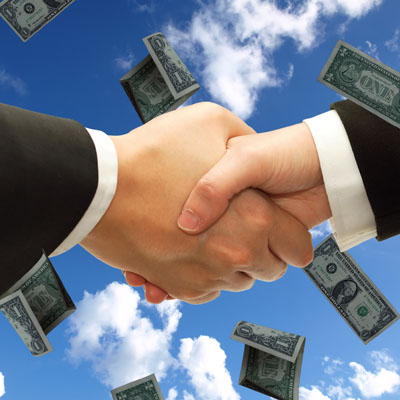 Veeam Acquires N2WS In Play For AWS Cloud-Native Data Protection
Veeam already does backups and restores with AWS, but the N2WS technology will bring it closer to AWS and open new opportunities for its channel partners.
CES 2018: The Best Of The Best
New products in IoT, mobility and VR were among the highlights of this year's tech bonanza in Las Vegas.