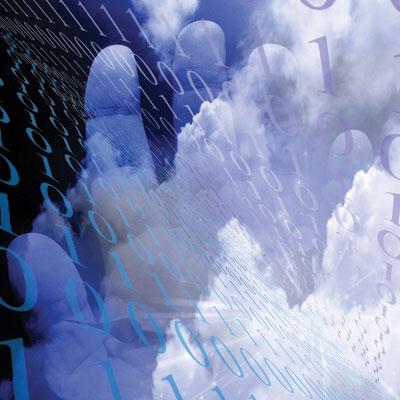 Microsoft Partners: Analytics, Security Features Baked Into SQL Server 2016 Are Going To Be Huge
Microsoft's SQL Server 2016 release, set for June 1, includes some long-awaited updates as well as security and analytics features that customers love, according to channel partners.
EMC World: David Goulden Lays Out EMC's Private, Public, Hybrid Cloud Strategy
EMC Information Infrastructure CEO David Goulden says a combination of private, public and hybrid cloud technologies is necessary to bring together traditional and cloud-native applications.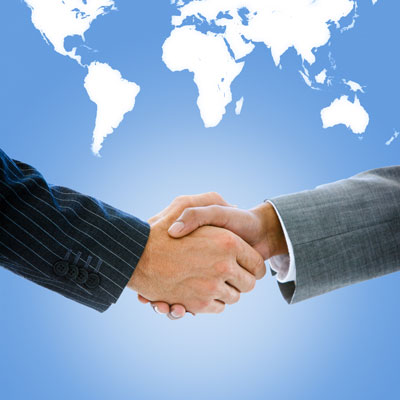 Microsoft SI Giant Expands Global Footprint With U.K. Acquisition
New Signature makes its first acquisition outside the U.S., adding award-winning Microsoft partner Dot Net Solutions, based in London.
Michael Dell On Dell-EMC's Storage Overlap, Future Acquisitions And The Blockbuster Deal's Channel Impact
In a Q&A session after his EMC World keynote, Dell addresses a number of topics and notes that partners are 'keyed in' on the integration and are now selling EMC and Dell together as if it's one solution.