The Top 100 Executives Of 2015
CRN's Top 100 Executives Of 2015 honors the tech CEOs that are best at navigating a market that is transforming at a blinding speed.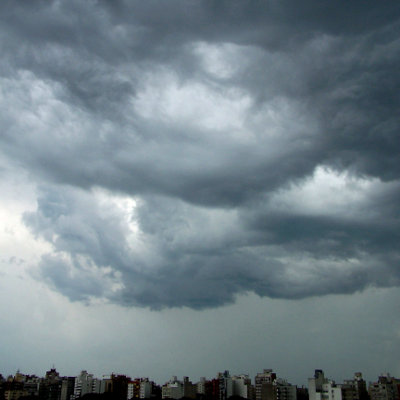 The 10 Biggest Cloud Outages Of 2015 (So Far)
CRN takes a look at 10 major cloud outages that occurred so far in 2015 and had a significant impact on services and credibility.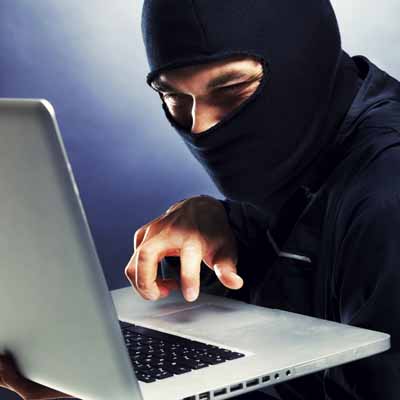 Bitdefender Held Ransom By Hacker, SMB Customer Accounts Affected
Bitdefender is the latest antivirus vendor to be targeted by hackers, with the popular Romania-based company confirming Friday that a hacker had gained access to a server and compromised customer information.
Windows 10: Top Installation Headaches And How To Avoid Them
Avoid snafus, cut to the front of the update line and make Windows 10 purr like a cat with these upgrades.