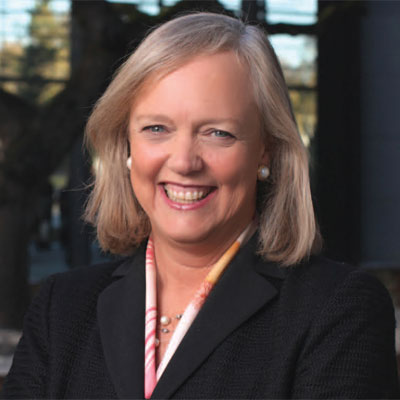 HPE CEO Whitman: I Will Not Be Next Uber CEO
Hewlett Packard Enterprise CEO Meg Whitman crushed speculation that she may become the next CEO of the embattled ride sharing company saying she is "fully committed" to HPE.
Growing AWS Props Up Amazon's Profits, But Revenue Growth Slowing
While Amazon says AWS's operating income is greater than that of the company as a whole, it sees slower revenue growth for the public cloud giant.
Connection Makes Customer Inroads With Vertical-Focused Strategy
Connection's infusion of vertical expertise into its sales, product management, and marketing teams has yielded dividends across all of the company's customer segments.
Intel CEO: Data Center 'Reset The Bar' For Intel, Powering Company Through A Solid Second Quarter
Intel's booming Data Center business has catapulted Intel as "the rising force of the data revolution across different industries," CEO Brian Krzanich told investors on the company's Q2 earnings call.