HP's Sprout: The Soul Of A New Immersive Computing Machine
More than four years in development, HP unleashes its once-ultra-secret Sprout that lets users create everything from artwork to new product designs in a compelling 3-D workspace.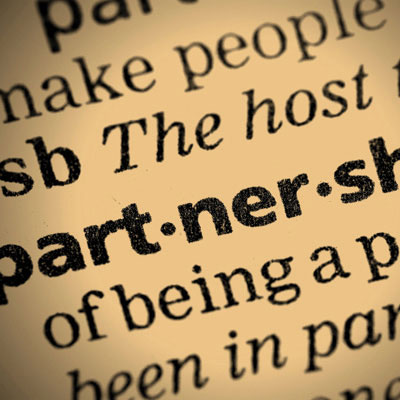 SVP Young: Intel Security Has No Need To Poach Symantec Partners
The intense competition between Symantec and Intel Security (formerly McAfee) will continue, said former Cisco Systems veteran Chris Young, who spoke with reporters about the company's security strategy on Tuesday.
Microsoft To Add Cloud OS, Azure Marketplace Partners
At TechEd in Barcelona, the company announced efforts to recruit service providers and technology partners.
CRN Exclusive: CEO Meg Whitman On Everything You Need To Know About HP's Split
Hewlett-Packard CEO Meg Whitman earlier this month sat down for an exclusive interview with CRN, where she discussed HP's plans to split into two companies, what drove the decision and why she thinks HP partners will come out the better for it.