Google And Nutanix Team Up For Cloud Partnership To Take On AWS And Azure
The companies are working together to enable hybrid cloud models for enterprise customers.
HPE Joins Investors In OpenStack Startup Platform9's $22 Million Funding Round
The latest funding sees HPE take a stake in the startup, which is growing at 300 percent with its turnkey OpenStack and Kubernetes products.
Dell EMC Saying Goodbye To Vblock In Favor Of VxBlock And Non-Cisco Network Options
One of the only significant differences between the two platforms is in switching and Dell EMC said it is keen to reduce the engineering, support, and maintenance work of keeping two very similar platforms.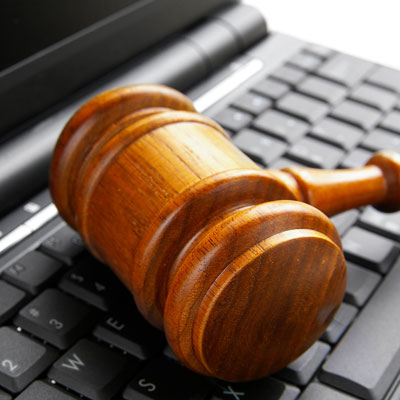 5 Things To Know About Google's $2.7B Dispute With The European Commission
The commission has accused Google of illegally favoring its own product ads in search results and damaging other product comparison sites, though Google says that Amazon has done the most harm to competing sites.