Sources: Cisco In Talks With IPO-Bound Nutanix About Strategic Hyper-Convergence Partnership
Cisco is now in the hyper-convergence market with its HyperFlex technology, but it's also talking with Nutanix about a strategic partnership involving UCS servers, according to sources.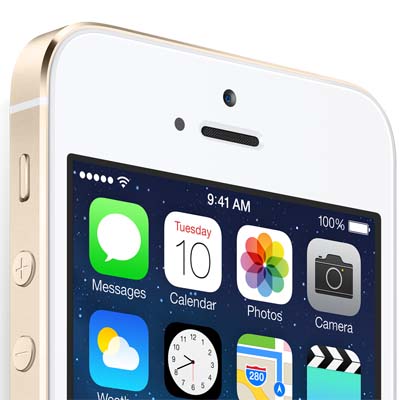 SAP Executive: VARs Can Tap Into New iOS Apps, Platform As Part Of SAP's New Partnership With Apple
As part of the partnership, SAP will develop native iPhone and iPad iOS apps for critical business operations using Swift, Apple's programming language.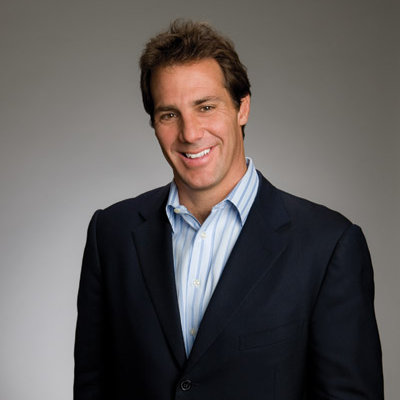 FireEye CEO Dave DeWalt To Step Down, Kevin Mandia To Take Top Leadership Role
The security company said it is transitioning to the 'next generation of the company' as DeWalt becomes executive chairman and President Kevin Mandia becomes CEO.
Mother's Day Gift Guide: 20 Gifts To Show Your Techie Mom You Care
Does your mother dig the newest iPhones? Does she like to keep up with the newest fitness trackers? Here's a list of the top 20 techie gifts to show your mom you care on Mother's Day.