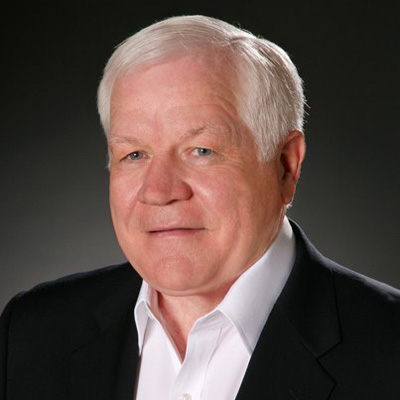 ePlus CEO Phil Norton Steps Down After 23 Years, To Be Replaced by COO Mark Marron
ePlus CEO Phil Norton has stepped down after 23 years in the role, with the solution provider promoting longtime COO Mark Marron to the top role.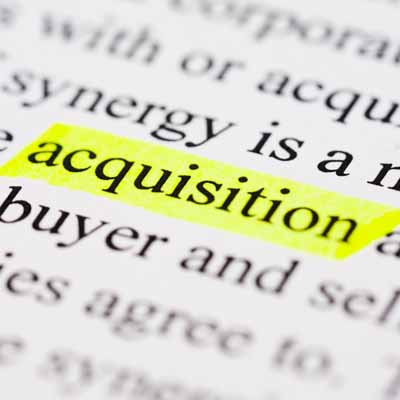 Partners Expect Potential Fall-Out From Verizon's $4.83B Yahoo Acquisition
Partners say that Verizon's latest acquisition of Yahoo for $4.83 billion could mean the carrier is more focused on the consumer space instead of its core voice and connectivity solutions.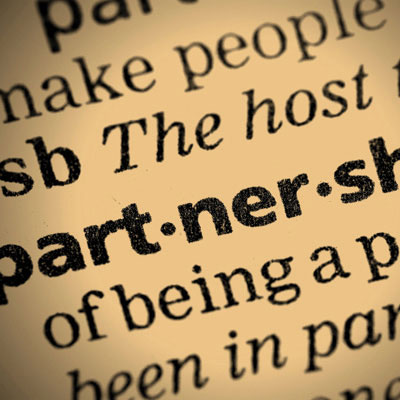 CRN Exclusive: Avi Networks Launches First Channel Program, Seeks Cloud-Focused Networking Partners
The startup's new ScaleOut program includes rebates, discounts, deal registration, market development funds and a partner portal, executives tell CRN excusively.
Virtustream Teams Up With Carahsoft As Government Interest In Enterprise Cloud Offerings Grows
Virtustream inked a distribution agreement with Carahsoft to capitalize on a wave of U.S. government interest in migrating larger production environments to the cloud.