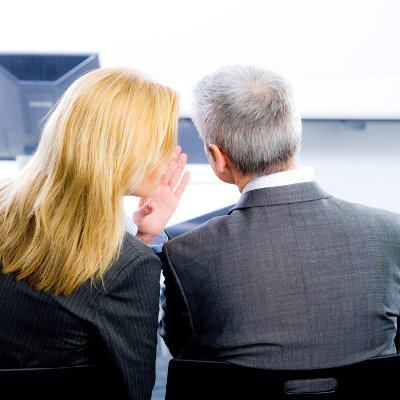 Partners Predict 'Bidding War' For Straight Path As Unnamed Company Tops AT&T's $1.6B Offer
A new suitor for Straight Path Communications beat AT&T's bid of $1.6 billion by $200 million, and partners say to expect a bidding war for the wireless spectrum provider.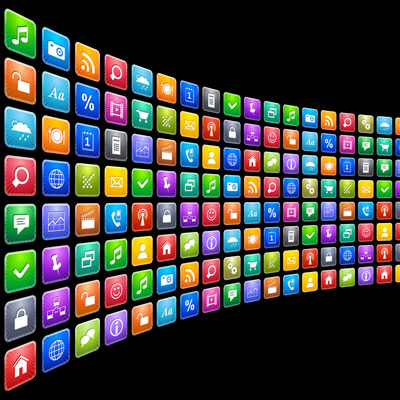 CRN Exclusive: Xerox To Roll Out Vertical Workflow Automation Apps To North American Partners
Next month, Xerox's North American partners will gain access to apps that convert paper-based processes into automated digital workflows in the education, healthcare and finance verticals.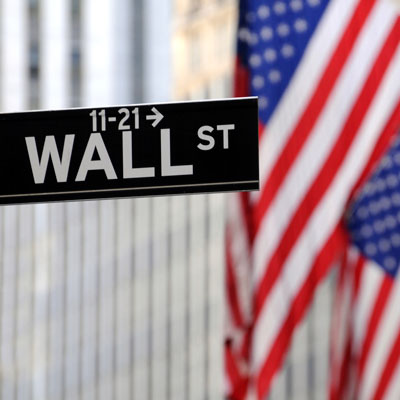 The Best And Worst Channel Company Stocks Of Q1 2017
The publicly held channel companies on our watch list split nearly evenly between stock price gainers and losers. See who was up and who was down in the first quarter of 2017.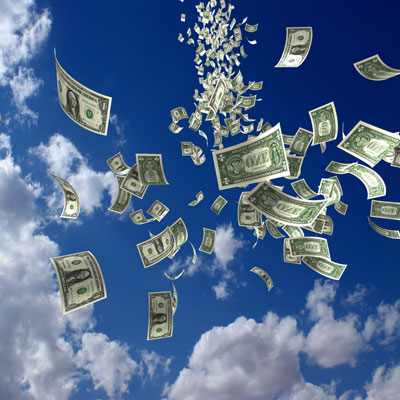 SAP Reports 34 Percent Cloud Sales Growth In Q1, Continued S/4HANA Momentum
Software giant also reports continued sales momentum for its enterprise S/4HANA application suite.