2017 Channel Chiefs: The 50 Most Influential
In celebration of CRN's 2017 Channel Chiefs, here are 50 executives that drive the channel agenda and evangelize the importance of channel partnerships.
Cisco Rolls Out New Firepower Next-Gen Firewall Series, Bringing High Performance Security Appliances To The Midmarket
The Cisco Firepower 2100 Series is designed to bring higher performance and throughput to the midmarket, with sales incentives and profitability options for partners, the company said.
10 Hot Internet Of Things Certifications For Channel Partners
The channel still has questions around how they can take advantage of the Internet of Things. Here are 10 programs and certifications to help partners get on their feet with IoT.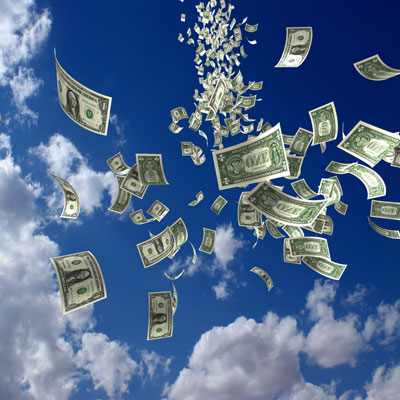 Eaton Steps Up Rack PDU, IPM Software Sales Offensive; Partner Recurring Revenue On The Rise
Eaton's rack ePDU G3 sales charge, combined with its Intelligent Power Manager software and PredictPulse service. is paying off in an astronomical increase in recurring revenue for Eaton partners.