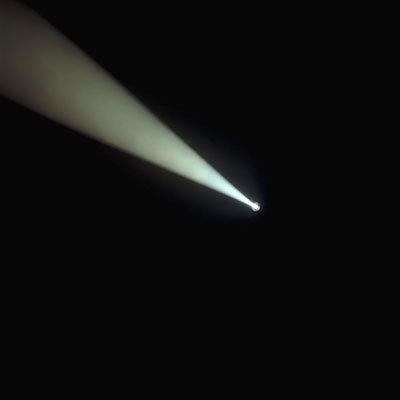 Cloud Troubles: 17 Hour Office 365 OneDrive Outage And Outlook.com Interruption Shines The Spotlight On Need For Business Continuity
The on-premises sign-on method that failed Tuesday is increasingly less popular among enterprise customers. Microsoft restored all services by early Wednesday morning.
Channel Madness: Late Lead Changes Bring Round 1 Upsets, 2016 Champ Fails To Advance
Round 1 of the 2017 CRN Channel Madness Tournament of Chiefs is over and the Solutions 16 are set to advance to the next round. Here's a look at how it all played out.
Newly-Minted NetApp Partner CenturyLink To Extend Managed Storage Reselling Opportunities To Partners
CenturyLink has joined NetApp's Unified Partner Program, combining CenturyLink's network and cloud with NetApp's hardware and licensing storage solutions for a managed storage solution for partners and end customers.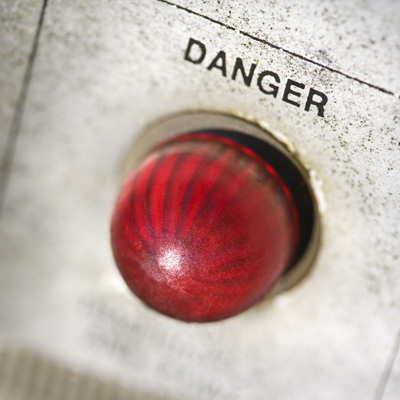 Cisco's WikiLeaks Security Vulnerability Exposure: 10 Things Partners Need To Know
Here are 10 important items channel partners need to know about Cisco's security vulnerability on hundreds of its networking devices.