Infosys CEO Pens Shocking Resignation Letter, Blasts 'Continuous Drumbeat Of Distractions' From Company Founder
"Over the last many months and quarters, we have all been besieged by false, baseless, malicious and increasingly personal attacks," wrote Vishal Sikka, who resigned as Infosys' CEO Friday.
ConvergeOne Breaks $1B Revenue Barrier With Purchase Of Avaya, Cisco Powerhouse SPS
Buying $300M SPS will provide ConvergeOne more technical expertise, professional services and managed services around Cisco and Avaya, and more depth around its video offerings.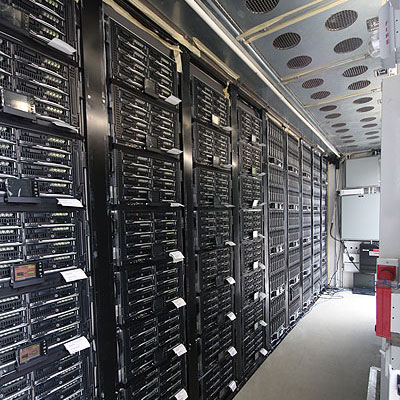 Sources: Data Center Goliath Sirius In Negotiations To Acquire $1B Security Powerhouse Forsythe
Sirius's acquisition of Forsythe would create a 3,000-employee, $3.2 billion solution provider giant with expertise in everything from data center, hosting and security to lines of business, cloud and connectivity.
Rising To The Top: CRN's 2017 Annual Report Card Awards
Dell EMC, Cisco and IBM took top honors at XChange 2017 in the 32nd consecutive Annual Report Card awards, while channel legend Frank Vitagliano earned a coveted spot in the IT Hall of Fame.