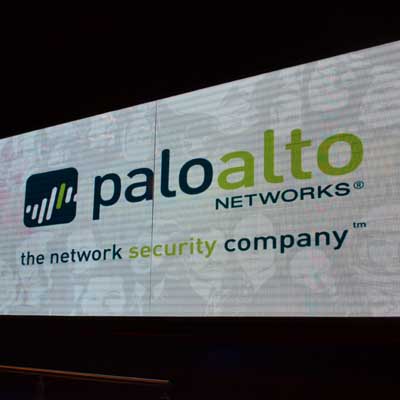 Palo Alto Networks Overhauls Sales Strategy, CEO Says Channel Partners Not Affected
After a "disappointing" sales performance in its second quarter, Palo Alto Networks is retooling its sales strategy for the rest of the year, though it says its channel partners won't be affected by the changes.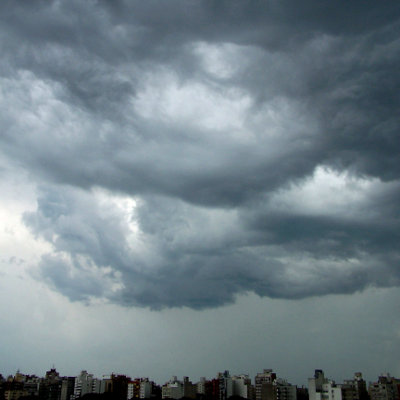 Amazon Web Services Outage Shows That, In The Cloud Wars, There's Always Gain In Someone's Pain
Rival cloud providers and their partners are already capitalizing on the AWS outage that wreaked havoc across the Internet.
Dell EMC Networking Boss On The Rapid Rise Of The 'Open' Strategy, And Why Cisco, Juniper And Arista Are 'Just More Of The Same'
Dell EMC's Tom Burns says customers are driving the transformation of the networking market as more enterprise firms seek to emulate the way major web-scale and hyper-scale firms operate.
HPE To Cisco, Lenovo, Huawei: When It Comes To SimpliVity, You Are On Your Own
With HPE's acquisition of SimpliVity finalized, former SimpliVity vendor sales partners Cisco, Lenovo and Huawei will not be able to depend on the company's hyper-converged infrastructure technology for future server sales.