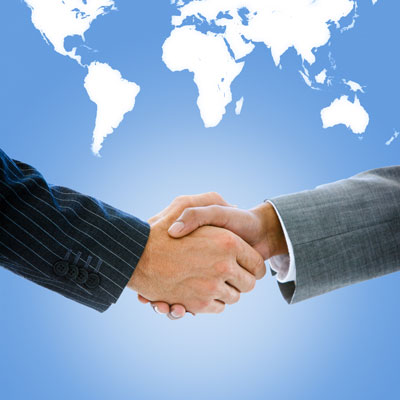 AT&T To Buy Time Warner In $85.4 Billion Blockbuster Media Deal
Premium content is king as AT&T agrees to buy Time Warner and avoid being a dumb pipe provider.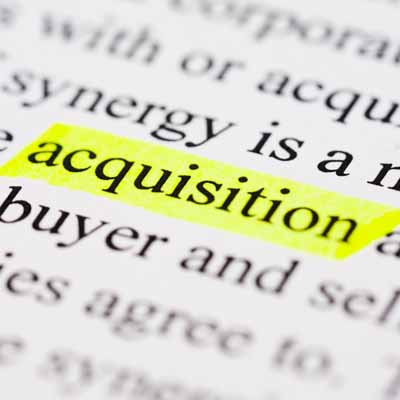 Zones Buys Nfrastructure, Boosting Solutions And Services Capabilities
IoT-focused solution provider Zones acquired managed service provider nfrastructure to boost network management capabilities.
10 Companies Symantec Could Buy Next
Symantec CEO Greg Clark said the company will look to make 'inorganic investments.' We've picked 10 companies the security vendor could buy.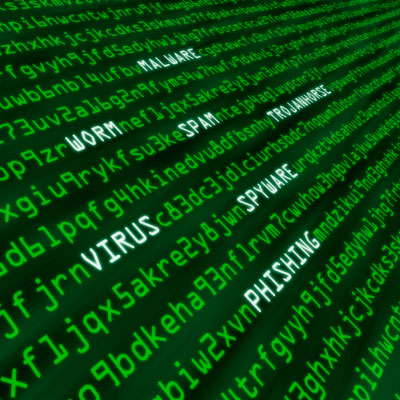 Reports: Cyberattack Spurs Widespread Internet Outage On East Coast
Internet performance management company Dyn was the target of a DDoS attack Friday morning, prompting widespread internet outages across the East Coast. Security experts worry that unsecured IoT devices are making DDoS attacks more commonplace.