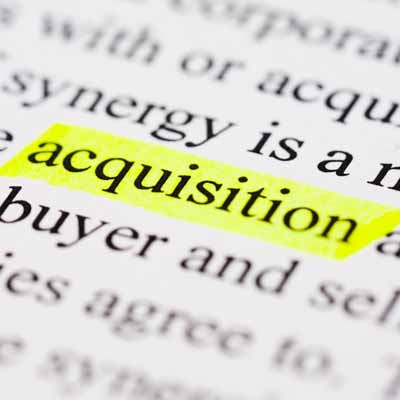 Partners: HP's $3 Billion Acquisition Of Aruba Networks Will Put Pressure On Cisco
Solution providers say they expect HP's game-changing acquisition of Aruba to lead to share gains for HP against networking leader Cisco.
Samsung Confronts Apple With Release Of High-End Galaxy S6, Galaxy S6 Edge
Samsung launched its two latest flagship smartphone versions, the Galaxy S6 and Galaxy S6 Edge, at Mobile World Congress on Sunday.
HP Names Rising Channel Star To Top Printing-PC Channel Post
New HP Printing and Personal Systems Channel Chief Stephanie Dismore says the company's channel commitment will remain steadfast with the changing of the guard.
Dell VP: We're Accelerating Channel Investments, Acquisitions As Private Company
Dell Vice President Bryan Jones says going private has given the company the capital to invest more in channel incentives and game-changing acquisitions.