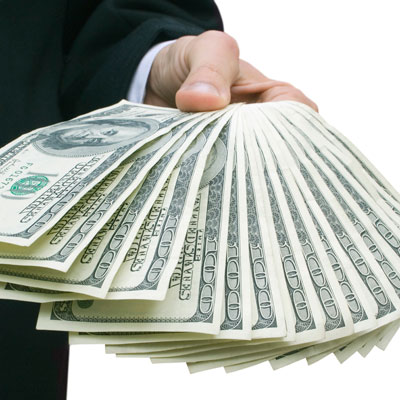 PC Connection Buys $200M Softmart As Ranks of Microsoft Licensing Partners Dwindle
The deal continues the massive consolidation among Microsoft's 15 or so licensing partners who have faced dramatic declines in profitability in the cloud era.
VMware Exec: Container Technology Isn't Threatening To Us, It's Actually An Opportunity
VMware is taking the high road and not responding to HPE CEO Meg Whitman's trash talk about containers, and one of its executives says the fast-growing technology is actually an opportunity.
Partners: EMC Rebate Changes Mask Back-End Cuts, Emphasize Unity And All-Flash Products, In Run-Up To Dell Merger
The rejiggered rebate program will offer a 1- to 2-percent rebate bump to emphasize the stars of EMC's new-school portfolio.
10 New Innovative Networking Products To Check Out Right Now
CRN takes a look at 10 of the hottest new software and hardware networking products to recently hit the market.