CRN Exclusive: Michael Dell Focused On 'Products And Customers And Partners' To Drive Growth, Share Gains
Dell's approach is heartening to both customers and partners, especially in the six months since Dell's $58 billion acquisition of EMC.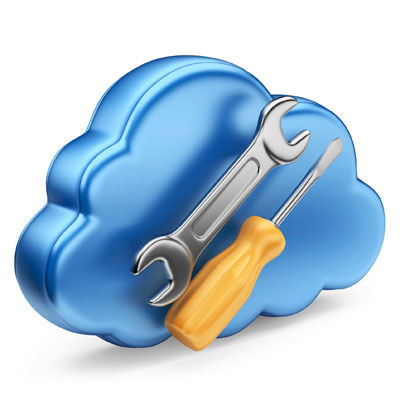 Synnex Lands Google's G Suite Productivity Tools, Unlocking A Massive Margin Bump for Partners
Synnex has become the first distributor to carry Google's G Suite productivity and collaboration tools, which the company says will help provide partners with a double-digit margin boost.
Channel Madness Round 3 Results: Schijns, Schuster Advance to Semifinals
Victories in tight contests in the quarterfinal round of CRN Channel Madness put Verizon's Janet Schijns and Microsoft's Gavriella Schuster into the Field of Four.
10 Things You Need To Know About The New DXC Technology
DXC, the successor to CSC and the merged Enterprise Services division of Hewlett Packard Enterprise, makes its debut Monday. Here's what will drive the company as it breaks out of the gate.