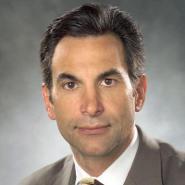 Stephen DiFranco Leaves HP For Broadcom
Longtime HP channel executive Stephen DiFranco is now senior vice president of worldwide channels for Broadcom's Internet of Things solutions.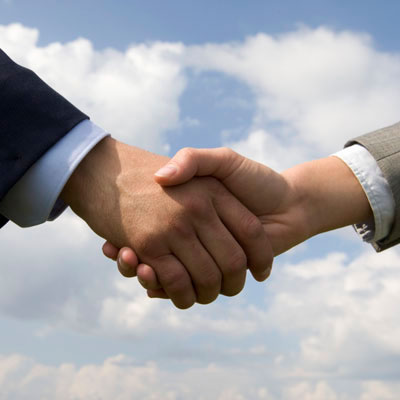 New HP Partnership With Arista Puts Pressure On Cisco
HP and Arista have unveiled a partnership intended to give more flexibility around converged infrastructure -- which partners say takes aim at Cisco.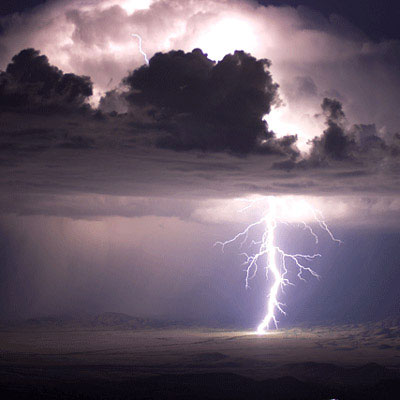 Solution Providers: New NSA Controls Fall Short Of Restoring Trust In Cloud Services
While Congress took steps Tuesday to curtail unbridled government surveillance by the National Security Agency (NSA), solution providers said the efforts fall short of restoring damaged client trust in cloud services.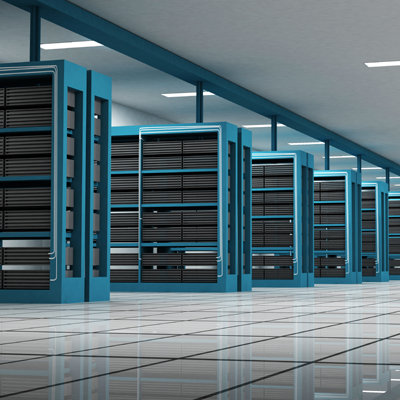 AWS Partner Day1 Buys Government Unit of Hosted Cloud Powerhouse
Amazon Web Services cloud partner Day1 Solutions has made its fourth deal in eight months to strengthen its data center services offerings in the public sector.