Entrepreneur Alert: The Best (And Worst) States For Starting A Solution Provider Business
Not all states provide the same opportunities – or potential roadblocks – for entrepreneurs thinking of starting a solution provider business. Here are the results of CRN's research for 2017.
8 Key Announcements At Microsoft Ignite 2017
Microsoft announced enhancements to Azure services, new versions of Microsoft 365 and improved security capabilities during the conference for IT pros and developers.
Deloitte Hit By Data Breach, Customer Information Reportedly Exposed
Solution providers say the data breach, which reportedly exposed customer information on some of Deloitte's major clients, highlights the increasing challenge they face as a vector of attack.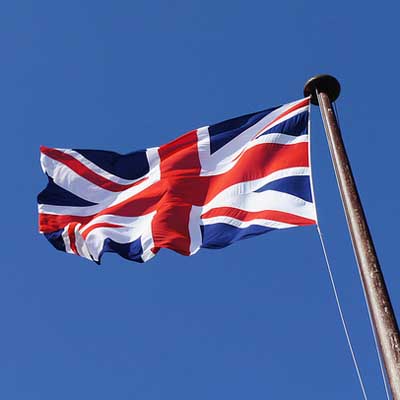 PCM Accelerates European Push With $4M U.K. Solution Provider Buy
Buying Liverpool, England-based The Stack Group will enable PCM to accelerate the growth of its managed services and multilingual global services desk within Europe.