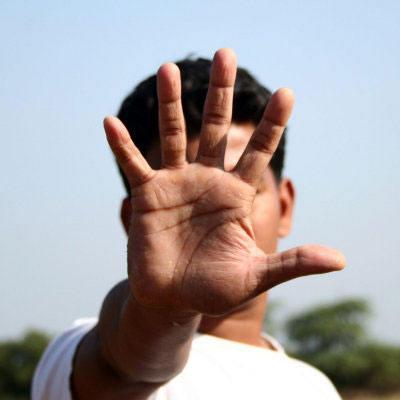 CRN Exclusive: Dell EMC Protects Legacy Server, Networking Deals From Direct Sales Meddling
Just a couple of weeks before the company flips the switch on the new, unified Dell EMC partner program, channel executives said this morning that Dell EMC will use a partner-led strategy for its commercial server and networking businesses.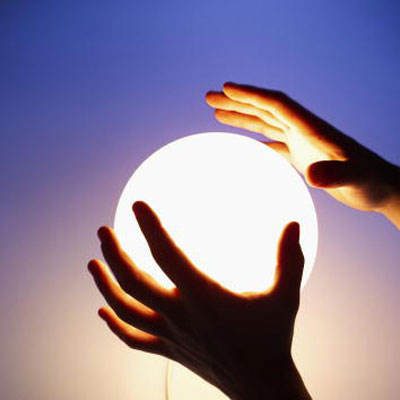 10 Cloud Predictions For 2017
With 2016 in the rearview mirror, here are 10 developments that cloud industry experts tell CRN are in store for 2017.
CRN Exclusive Research: Under President Trump, Majority of Solution Providers Expect To Add Jobs, Increase Sales
The majority of solution providers expect to add new jobs and drive significant revenue gains with Donald Trump taking the oath of office to become the 45th president of the United States.
Head-To-Head: Samsung Chromebook Plus Vs. HP Chromebook 13
The CRN Test Center compares two game-changing new takes on the Chromebook concept. Here's how the Samsung Chromebook Plus stacks up against the HP Chromebook 13.