Raytheon Aims For Commercial Security Market With $1.9B Websense Acquisition
Defense contractor Raytheon announced a definitive agreement Monday with private equity firm Vista Equity Partners for the Websense deal.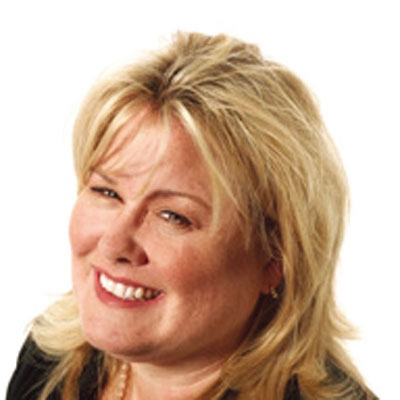 CRN Exclusive: Aerohive Names Johnna Bowley Its New Channel Chief
Bowley tells CRN that a key driver in her decision to join Aerohive was the opportunity to be part of a company with a leadership team that is '100 percent behind a channel-selling motion.'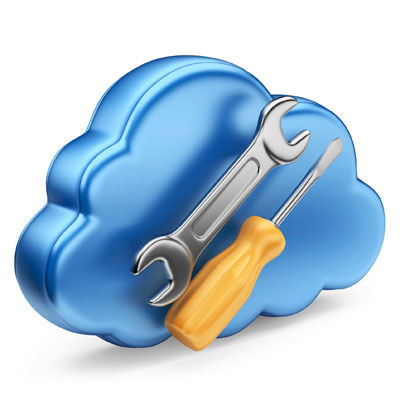 Meet The New MSPs: 6 AWS Partners Changing The Game
These companies say they are the 'next generation' of the MSP market, and traditional MSPs will have to step up their game to compete.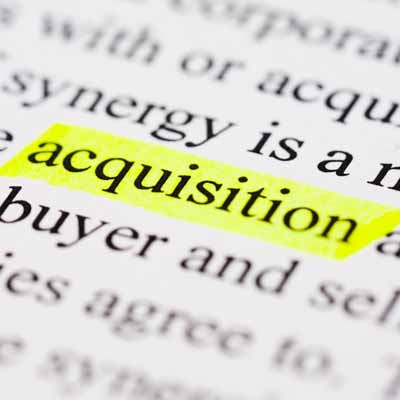 EMC Acquires Hybrid Cloud Encryption Company
EMC's acquisition of CloudLink brings technology that will be integrated into the storage vendor's Federation Enterprise Hybrid Cloud.