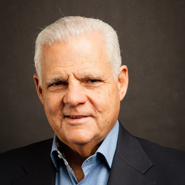 EMC Plans Layoffs, Says Tucci Not Retiring Yet
While EMC plans an unspecified number of layoffs in 2015, one person originally expected to leave early this year will be sticking around: Chairman Joe Tucci.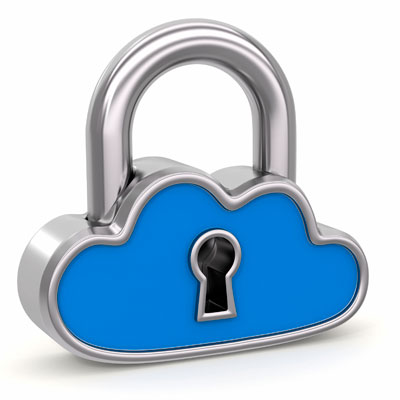 Startup Adallom Adopts Channel Strategy With SaaS Security Platform
Adallom unveils new partner program with back-end rebates and other incentives to attract systems integrators, security consultancies and resellers to sell its SaaS security platform.
Sources: Two of Microsoft's Biggest Partners Are Looking For Buyers
En Pointe and Compucom, two of Microsoft's biggest partners, are looking for buyers. Channel sources say selling Microsoft software licensing is no longer a lucrative business.
Level 3 Geared Up To Deliver Super Bowl To A TV Near You
Level 3 Communications will be under the spotlight Sunday as it will provide broadcast video services for the Super Bowl for the 26th year.