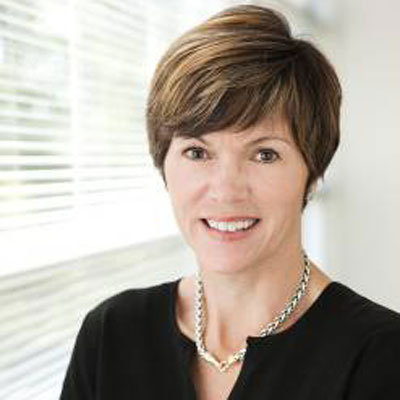 HP Networking Head Mayer Takes CEO Spot At Ixia
HP networking head Bethany Mayer has left the company to take on the CEO role at network monitoring and testing specialist Ixia.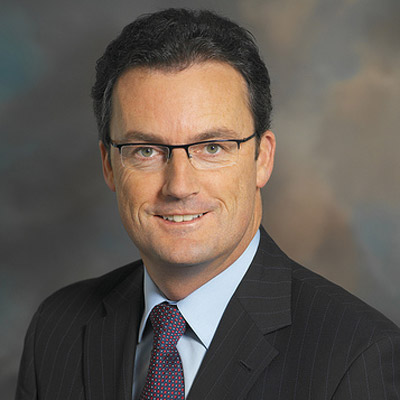 Cisco's Lloyd Talks Intercloud, Reorg, And CEO Succession Plans
Cisco President of Sales and Development Rob Lloyd shares with CRN the role he sees partners playing in Intercloud and why he believes Cisco's partner model is an 'innovation engine.'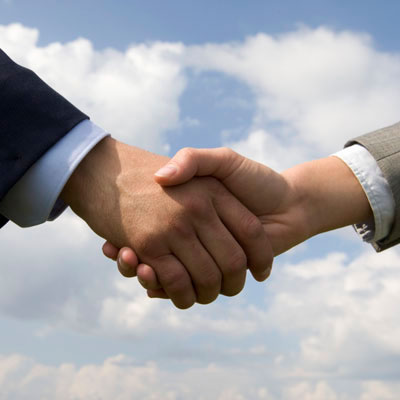 VMware Shows Its Plan For Container Tech With 'Project Fargo,' Google And Docker Partnerships
Linux containers are considered a threat to VMware's business in some circles, but the virtualization giant is counteracting that with new partnerships and technology.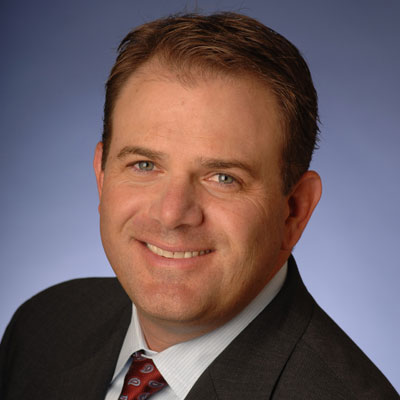 Palo Alto Networks Names Americas Channel Chief, Refreshes Program
As the company's new vice president of Americas channels, former NetApp executive Todd Palmer will oversee a channel program that partners say is firing on all cylinders.