Partners: Microsoft's Surface Book Puts HP, Dell, Lenovo On The Hot Seat
Microsoft's top OEM partners should be concerned about Microsoft's Surface Book laptop announcement, according to solution providers.
Did Microsoft Inform HP And Dell About Its Surface Book Assault?
Partners said Microsoft's entry into the intensely competitive laptop market caught them off guard and may have even surprised Microsoft's top-tier PC partners.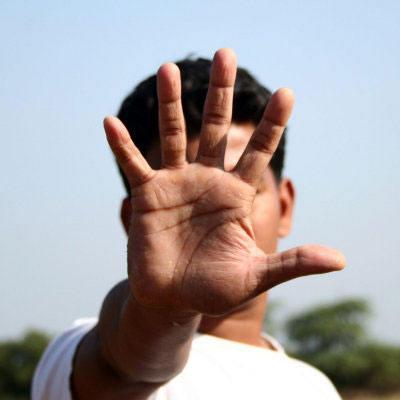 Sources: Apple Dumps VMware Licensing Agreement, Will Step Up Deployment Of Open-Source KVM Virtualization
Apple recently backed out of an extension to a 4-year-old VMware enterprise licensing agreement, and sources tell CRN it'll be replacing some of its corporate IT infrastructure with open-source KVM.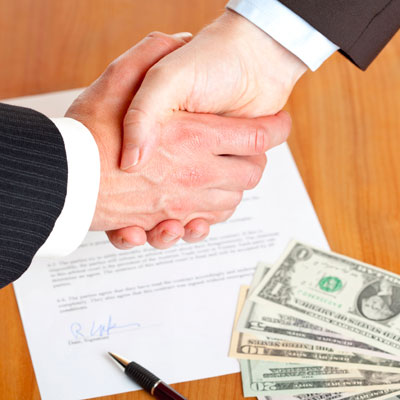 Microsoft Surface Book Will Be Available Through Distributors
While Microsoft enraged its solution provider partners with its initial direct-only policy for its Surface Pro tablet PCs, the company is working with distributors from Day One on channel sales of its new Surface Book mobile PCs.