Samsung Launches The Galaxy Note8, Calls On Channel To Push Enterprise Sales
The company said its newest Galaxy Note8 smartphone was specifically designed for enterprise customers and will go through the channel.
Google Poses A Challenge To Microsoft With Its New Enterprise-Grade Chrome Operating System
Chrome Enterprise, a bulked up version of the popular lightweight OS that powers Chromebooks, adds security features, support and integrations sought by business customers.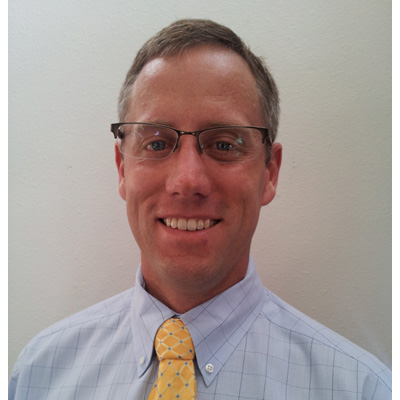 HPE Americas Channel VP: SimpliVity Sales Momentum Is Off Charts, Surpassing Initial Aruba, 3Par Sales Strength
Hewlett Packard Enterprise Vice President, Americas Channel Jeremiah Jenson says the SimpliVity acquisition is driving record channel sales out of the gate surpassing blockbuster early sales from acquisitions like Aruba and 3Par.
Big Data Analytics Startup Databricks Raises $140M In Funding
The company plans to use the new financing to accelerate development of its Unified Analytics Platform and expand into industry-specific solutions.