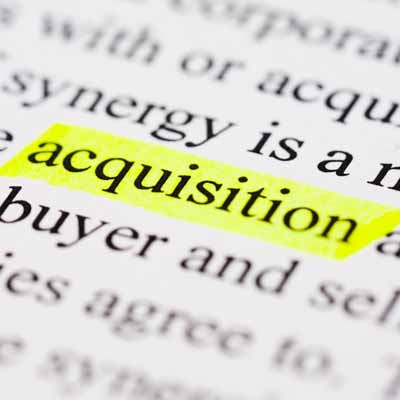 Cisco Partners 'Smell' Hyper-Converged Acquisition or OEM Agreement Following Invicta Shut-Down
Some Cisco partners are saying that the closing of its Invicta storage business proves that the networking giant is poised to make a serious move in the hyper-converged space.
Did Microsoft Just Backtrack On Forced Updates For Windows 10?
Microsoft releases a tool that allows IT admins and consumers to block updates, easing uproar over forced updates.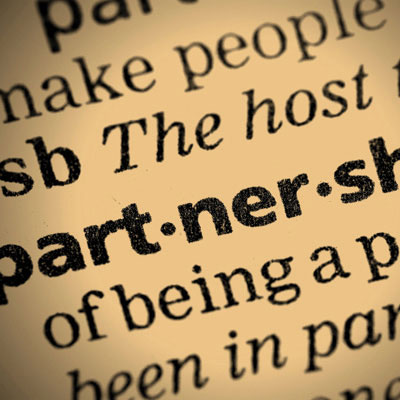 Partners: Dell's Potential Spinout Of SecureWorks, Boomi 'Not A Distraction'
Partners say spinning out Boomi and SecureWorks, as suggested recently by Silver Lake Partners -- the private equity firm that owns about 25 percent of Dell -- could be a good move for the Round Rock, Texas, company.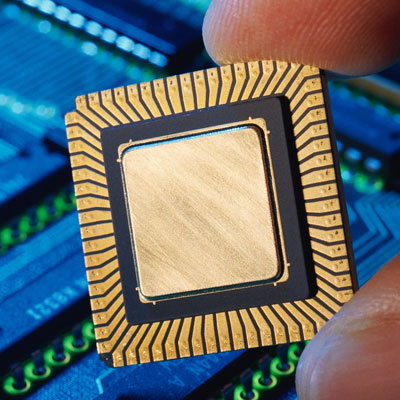 System Builders Pumped Up Over Skylake's Leaked Performance Enhancements
According to new specs leaked by FanlessTech, Intel's sixth-generation 14nm microarchitecture platform will be everything the Santa Clara, Calif.-based company promises -- and more.