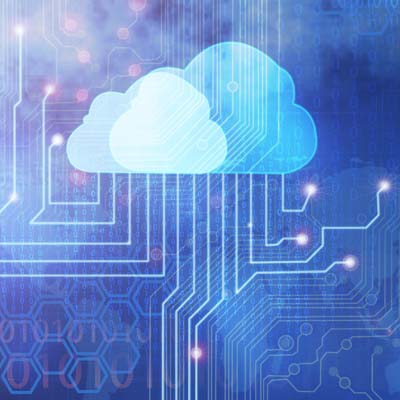 Sources: VMware Cutting Back On vCloud Air Development, May Stop Work On New Features
VMware's vCloud Air public cloud isn't generating much interest from customers, and now sources say the vendor is scaling back on development, and may soon end work on new features.
5 Internet Of Things Questions That Still Need Answers
There's no doubt that interest in the Internet of Things is rising, but some key hurdles still need to be overcome before the technology can hit the mainstream.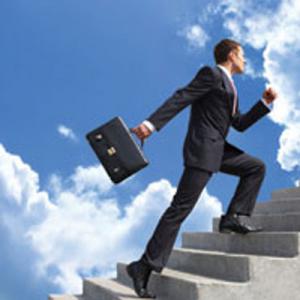 Microsoft Leapfrogs Google As Cloud Productivity Market Surges, Bitglass Reports
Bitglass reports Office 365 has tripled its enterprise penetration over the past year and is now more prevelant in the workplace than Google Apps.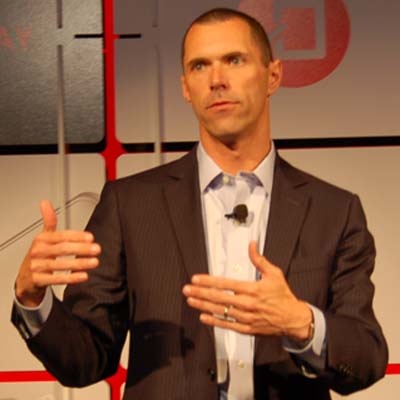 Head Of Lenovo's Enterprise Business Resigns
Jay Parker, senior vice president of Lenovo's enterprise business group, has resigned after holding that position for less than six months.